Back
SEIKO
You probably know Seiko from their watches. Sports fans undoubtedly also know that the brand often is responsible for timekeeping at sporting events. Just think of that legendary photo of Usain Bolt next to the time board with his impossibly fast time in the 100 meters in Berlin.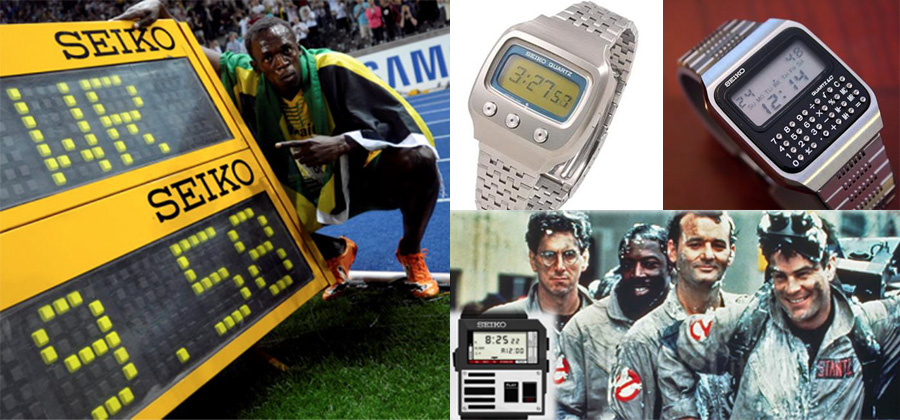 You may not know that Seiko has been making lenses since 1946. The brand has some special achievements to its name in this area too. We won't get too technical but take it from us that Seiko is extremely innovative and belongs to the world top in the field of spectacle lenses.
At the moment Seiko distinguishes itself, among other things, with a beautiful range of tinted lenses and with lenses that are perfect for working behind the computer. When looking closely at screens, your eyes have to work extra hard and they could use a little help and protection against harmful blue light.

It is not without reason that Seiko works closely with gamers and e-athletes in the Netherlands who spend a large part of their day in front of a screen.