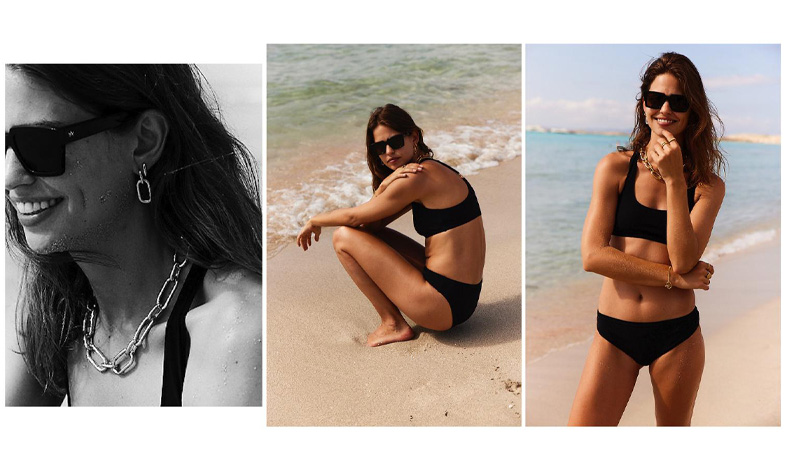 At NanaWoody&John we love it when our favorite eyewear brands team up with other cool labels. Take this nice collaboration between AM Eyewear and Ti Sento Milano, known for their pretty jewelry. Such a sunny vibe…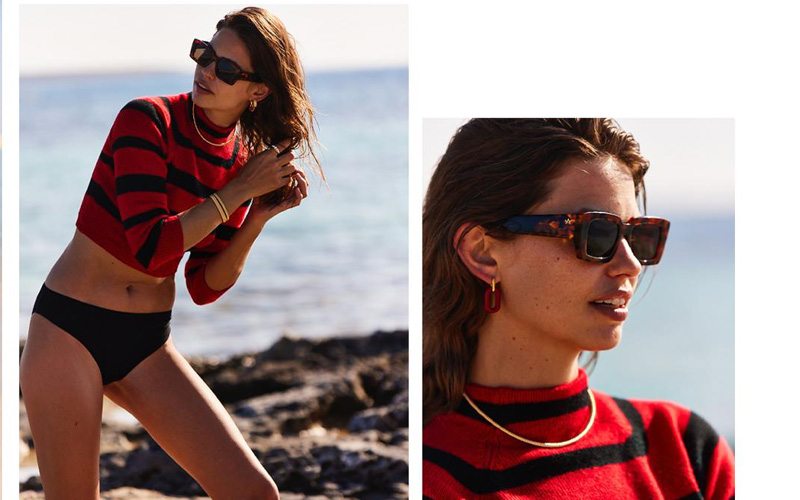 That AM Eyewear is a cool brand is no news. Founded in Australia, AM Eyewear slowly but surely made a name for itself worldwide with its high-quality handmade glasses and sunglasses. At Ti Sento Milano, the goldsmiths love silver more than gold: they treat silver as others would only treat gold. Every piece in the collection is made of silver, with yellow or rose gold plating only added every now and then as a design element. 
Earlier this Summer, AM and Ti Sento came together on a beach somewhere warm and sunny and the result of that day is in. And it looks good!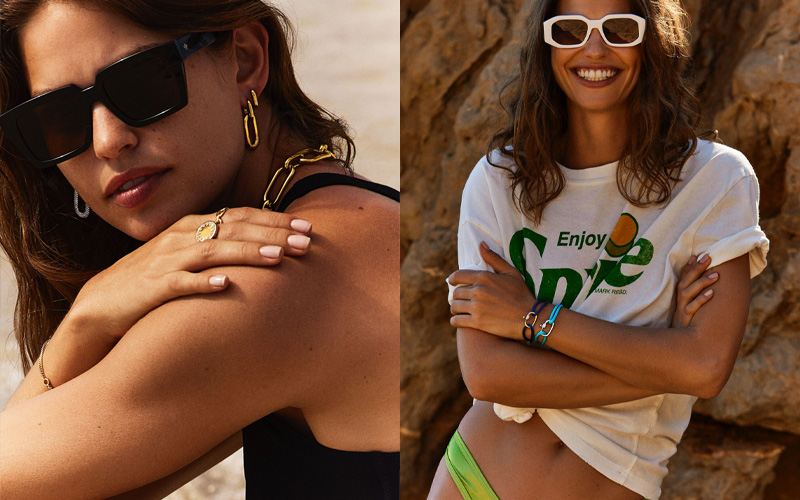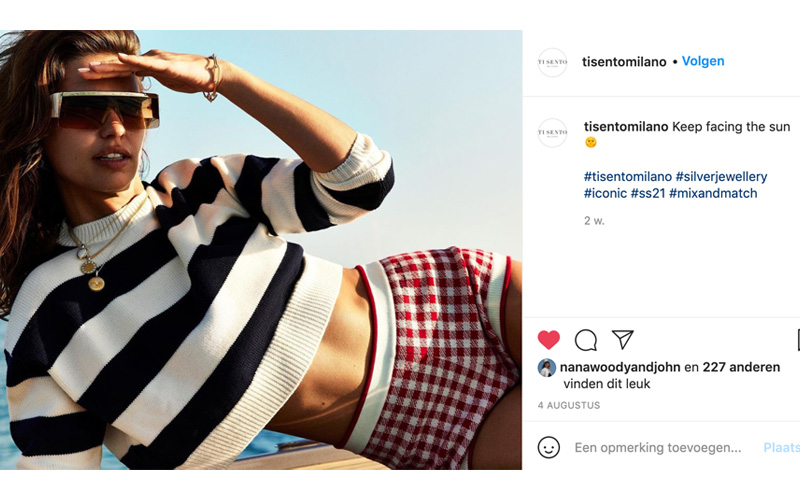 We would totally understand if this collaboration makes you want to see some more frames from AM Eyewear. Luckily, we have a showroom full of them!