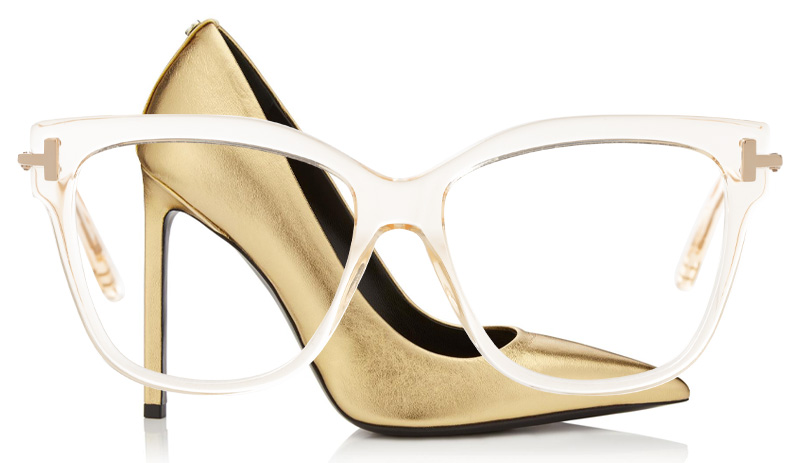 Cat-eye glasses have stood the test of time. Ever since they became popular in the 1950s, women all over the world have been wearing this style. Even today, a lot of brands have one or more cat-eyes in their collection. We've selected the best for you...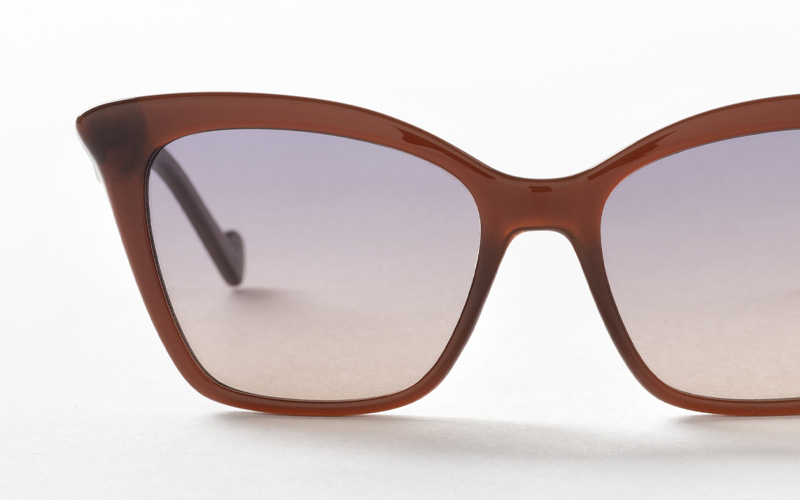 Liu-Jo
Let's start with a little history lesson, shall we? The idea for the shape came from one Altina Schinasi, who worked as a window dresser in New York in the 1930s. There was an optician nearby her store, and she noticed the lack of options in feminine frames. She came up with the idea for pointy glasses but had a hard time at first selling the idea to manufacturers. There was one shop in New York though, that saw something in her design, and they started selling them, with success.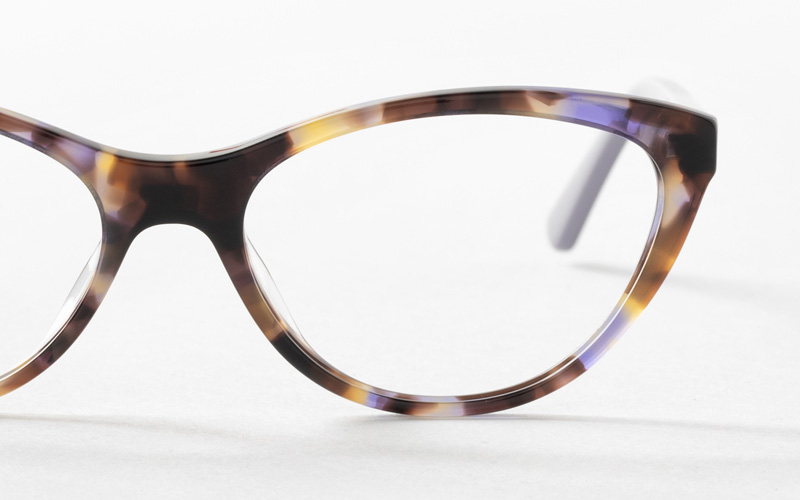 Calvin Klein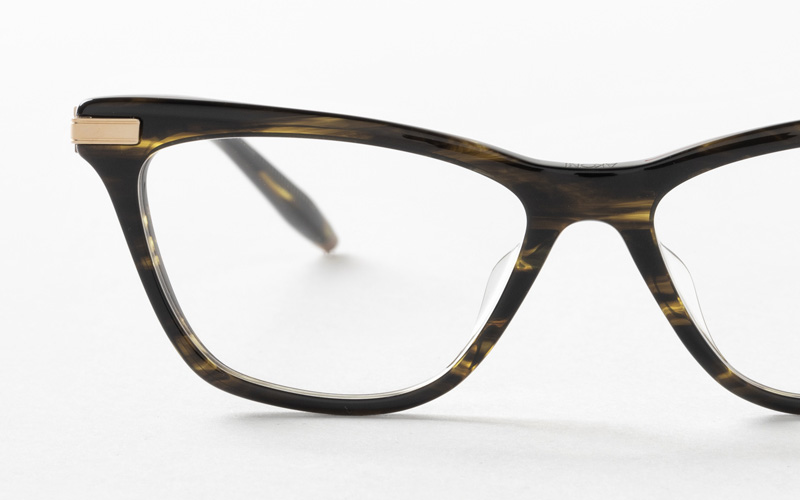 Akoni 
The original cat-eyes from the 1940s and 1950s were made for optical lenses only. The lenses were quite small and narrow, with a pointy, upward tip on both sides of the often heavily embellished frame. In the 1960s, lenses became bigger and the style transformed to a more oversized one. It wasn't until Audrey Hepburn wore a pair of cat-eye sunglasses in her film Breakfast at Tiffanys, that the shape became popular for sunglasses as well.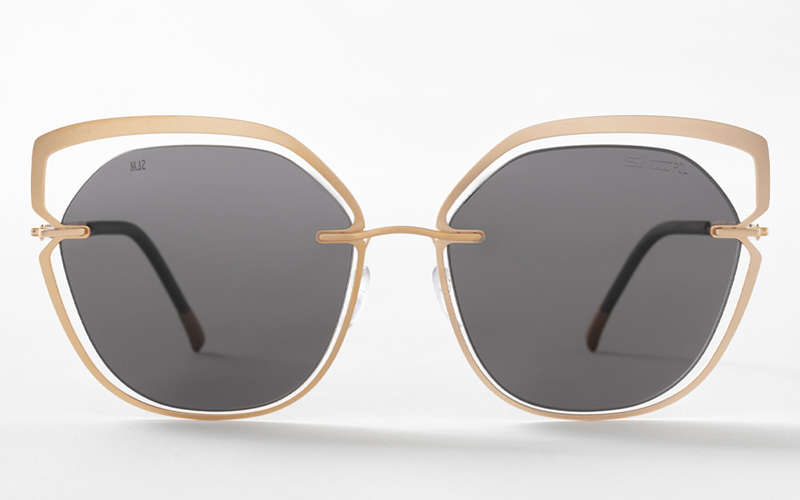 Silhouette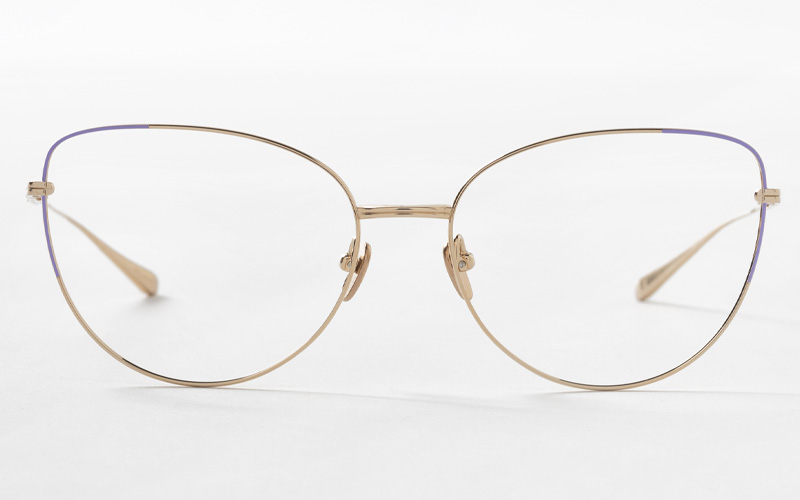 Masunaga
Over the years, the cat-eye frame has adjusted itself to the fashion of the times, but the feline shape with the upward sides always stayed recognizable. There are metal cat-eyes, acetate ones, oversized and bold frames but also more subtle minimalistic versions. We've made a nice selection of cat-eyes from our showroom to hopefully inspire you to give them a try next time you visit your local optician.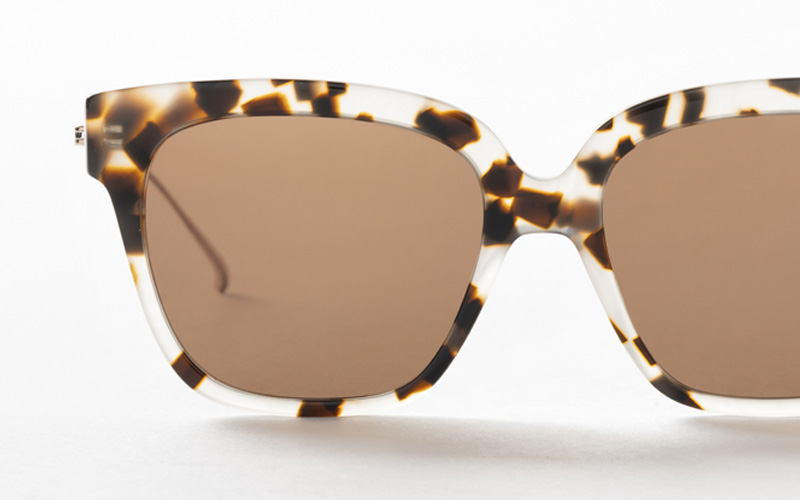 Scotch & Soda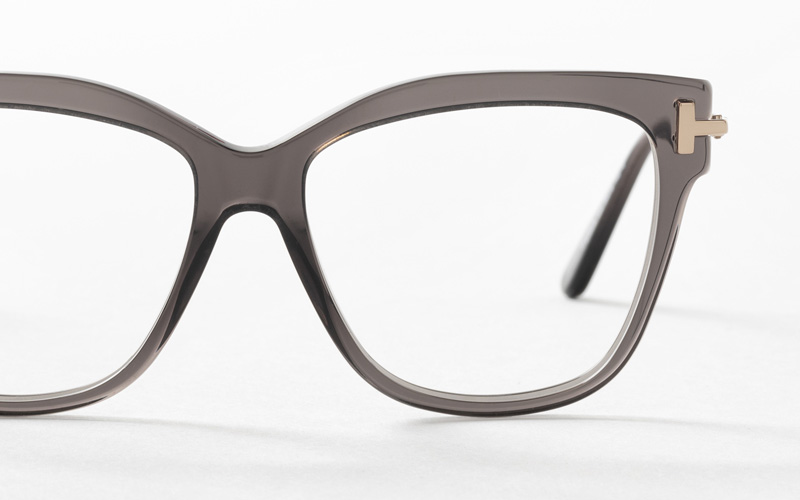 Tom Ford