(zonne)brillen
ECO eyewear wins Seventeen magazine's sustainable style award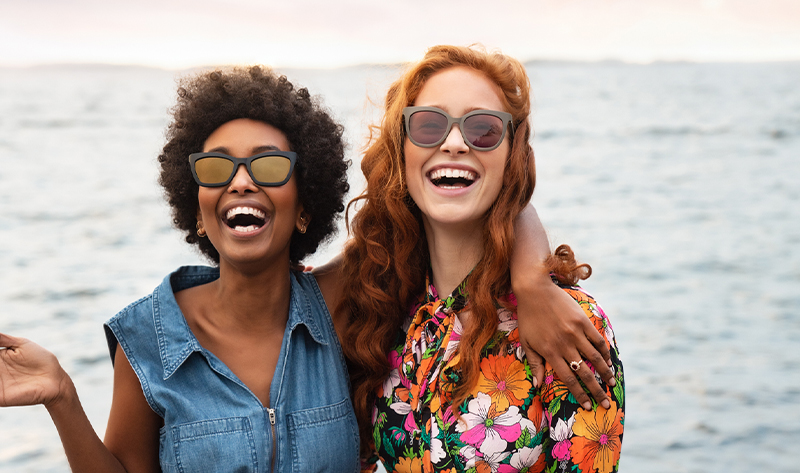 Making sustainable fashion choices is not as easy as it might sound. Loads of brands boast about being sustainable, but only a few actually are. There is so much more to take into account than recycled packaging or trying to reduce carbon footprint...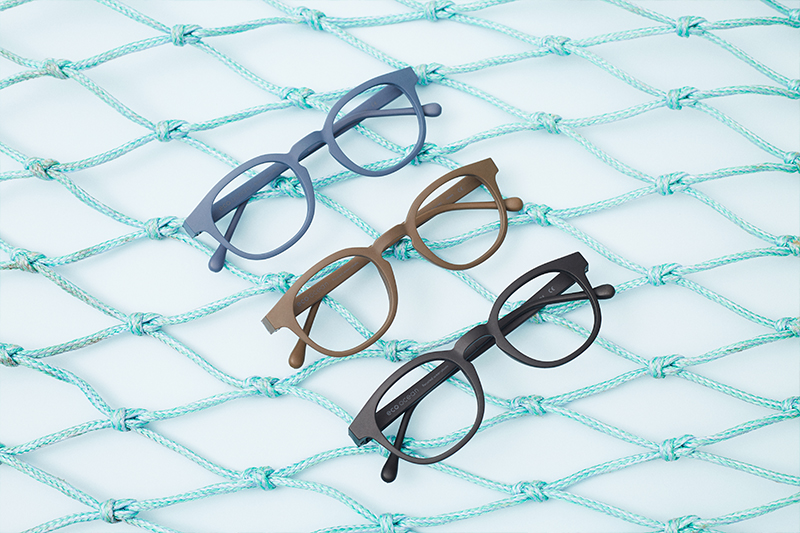 So, how do you know that when a brand calls itself sustainable, it actually is? To make life easier, American magazine Seventeen handed out their #sustainablestyleawards of 2021 to fashion and accessories brands that truly try to make the world a better place.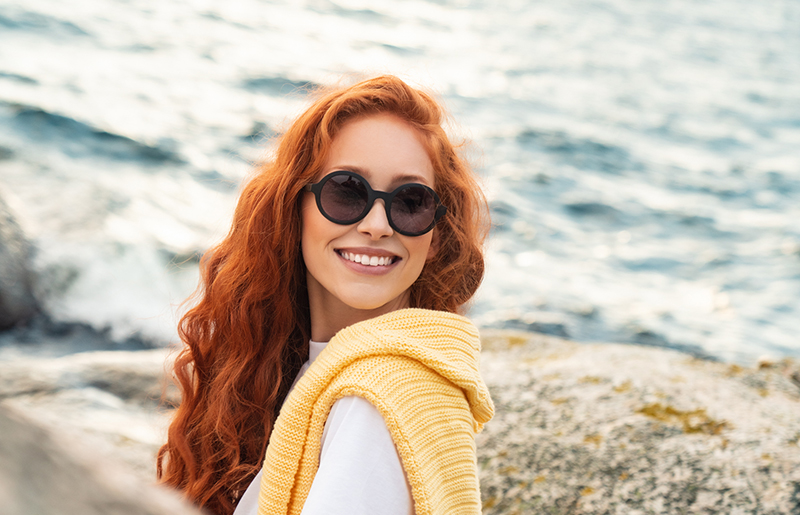 ECO eyewear is the proud winner of the award for best sustainable eyewear brand. Why? Because their frames are made of 95 % recycled metals, bio-based castor oil and recycled ocean plastics. And anyone who has seen Netflix's documentary Seaspiracy  knows just how much plastic garbage is floating around in our oceans right now. The Great Pacific Garbage Patch - the world's largest collection of floating plastic garbage - consists of 46% of old fishing nets. That's why ECO eyewear is recycling exactly that into their optical frames and sunglasses. Together with the NGO Waste Free Oceans, they have turned over 30 tons of recycled plastic into eyewear.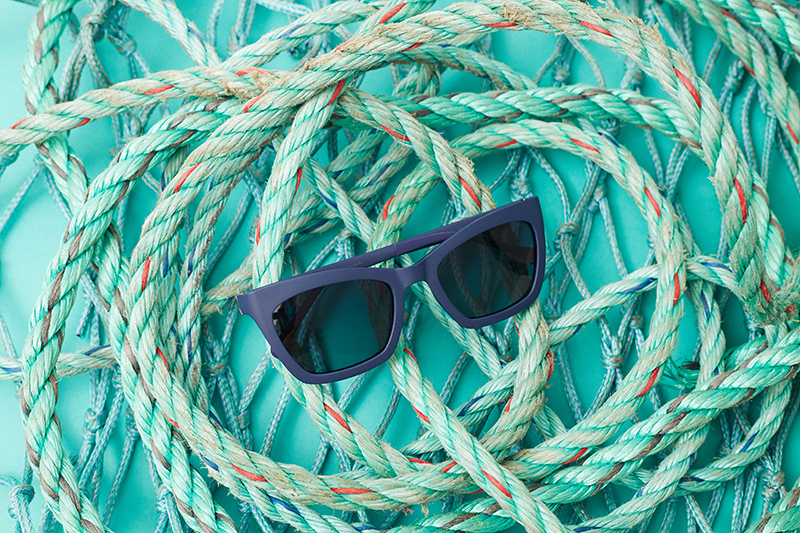 Add to that the fact that their packaging is completely made from recycled and biodegradable materials. And last but not least, they plant a tree for every frame that is purchased. So, they are cleaning up oceans and building forests at the same time. If that isn't sustainable, we don't know what is. And of course, no compromises are made in the style or quality department.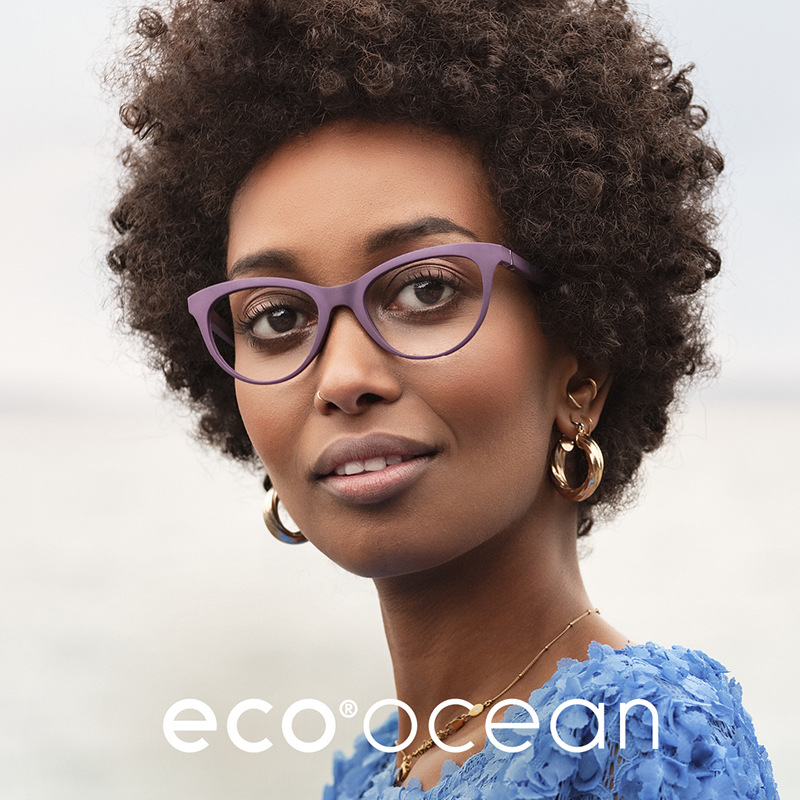 Besides an award for best sustainable eyewear brand, awards were handed out by Seventeen for best denim brand, best shoe brand and even the best sustainable brand for face masks. Click here to discover all those brands that really want to make a change for a better world!