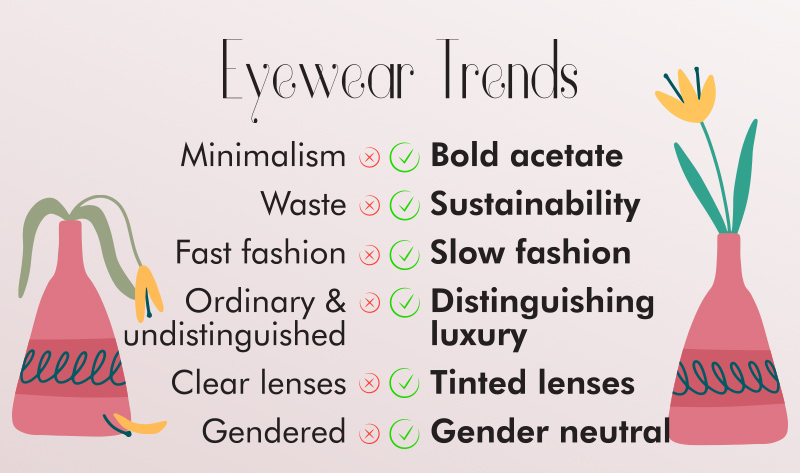 A new season brings new trends and we at NanaWoody&John thought it was about time to get you updated on the eyewear trends of this year's Fall and Winter season.
Big & Bold
In the past years, thin-rimmed glasses and sunglasses have been very popular. We've seen them everywhere. And of course, as happens with so many trends, the opposite of this minimalistic style is now becoming more and more trendy. Say 'bye bye' to subtlety and 'hello!' to bigger and bolder styles that come in both metal and acetate.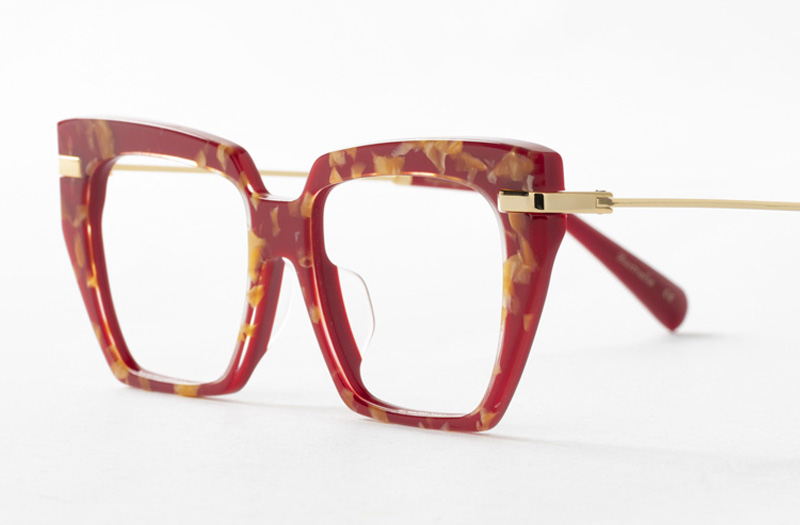 Distinguishable luxury
The previous trend of big & bold goes hand in hand with the tendency to wear exclusive statement frames as real fashion accessories. It's perfectly okay for people to notice your glasses or sunglasses and remember them. Don't ever be shy about wearing glasses and showing people what you like, be proud!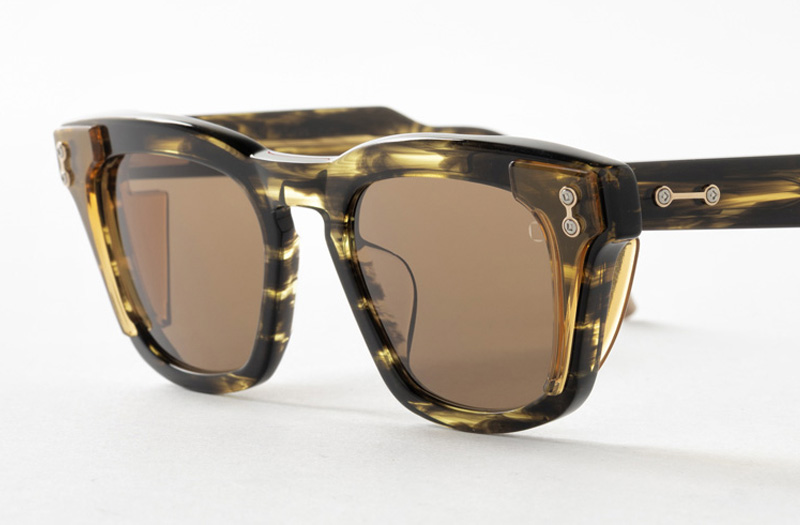 Sustainable eyewear
Just like in other realms of the fashion world, sustainability is getting a lot of attention in the world of eyewear. Brands try to reduce their carbon footprint, streamline their production processes and look for new and better materials to use. Lens companies experiment with using less water while producing lenses and of course, recycling materials is a big thing.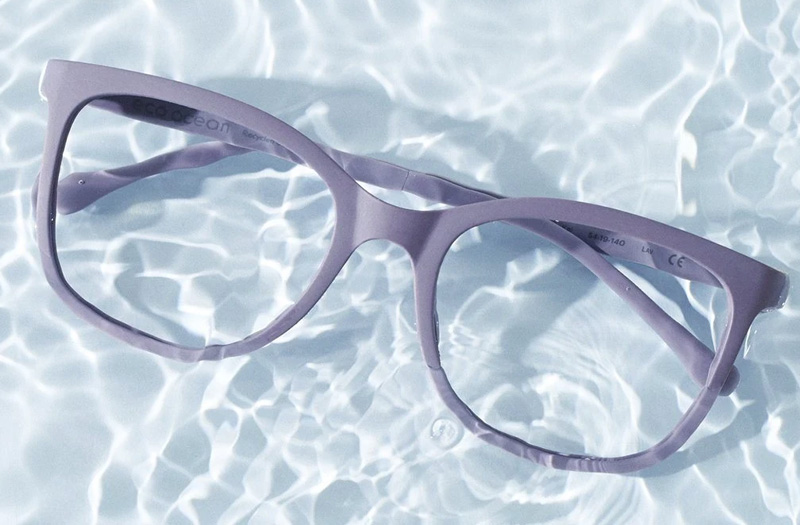 Slow fashion
A big part of becoming more sustainable as an eyewear brand is making your customers aware of the importance of buying high-quality glasses and sunglasses that will last you a long time. No need to throw away your frames after just one season because of faulty screws, a bad fit, or cheap materials that scratch and break. Fast fashion is so last season.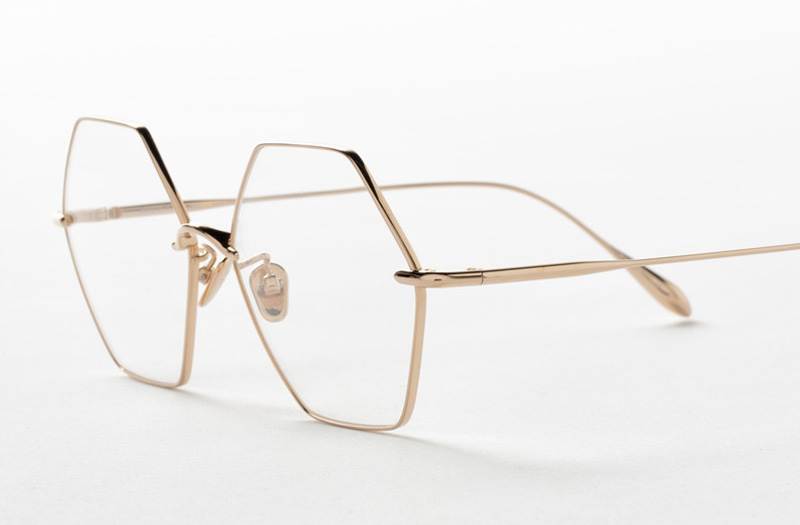 Tinted lenses
We saw this trend first with rimless frames, but it soon extended to other styles. With tinted lenses, you can give the frame of your choice that bit extra and make them more fitting with your personal style and taste. The best opticians out there offer a wide range of options from soft pink or orange to cooler tones like blue and green.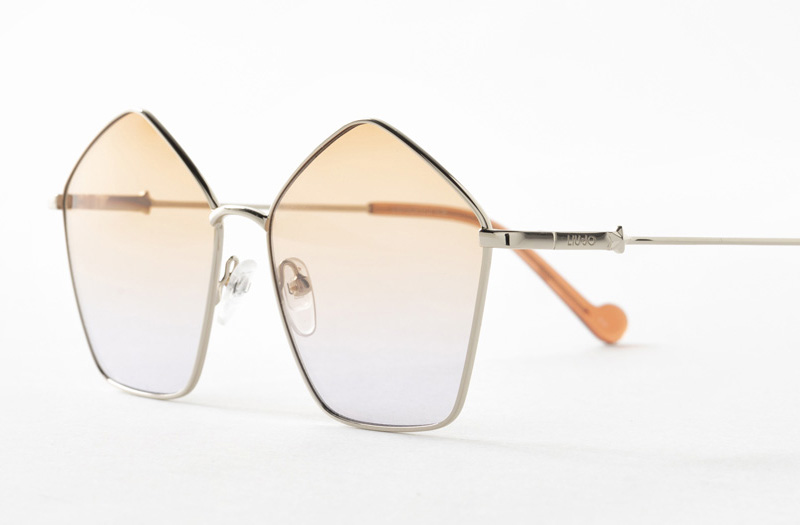 Unisex
Why constrict yourself to women's glasses when you can also rock some cool, bold frames from Cazal? And if you love a cat-eye, why not wear it even though you're a guy? No one can decide which frames work for you and which do not, but you. Be yourself, choose whatever you like and rock that style!