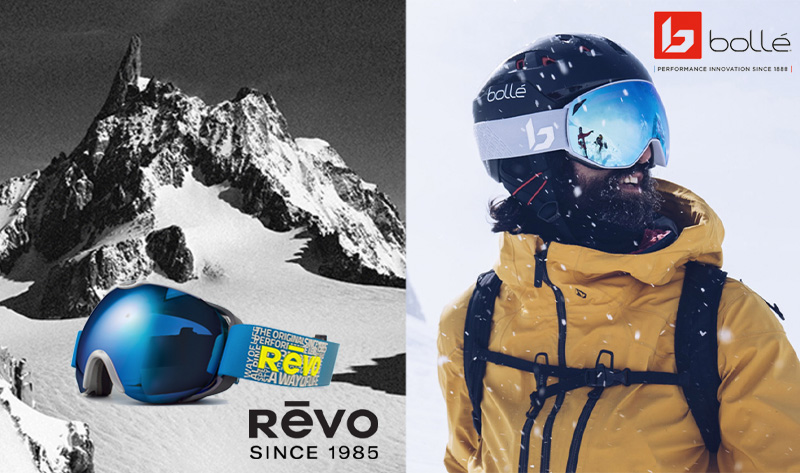 Winter sports season is here! If you have a trip to the snow planned in the coming months, don't forget to check if your eyewear needs an update. If there is ever a time to protect your eyes, it's when being outside in the snow all day…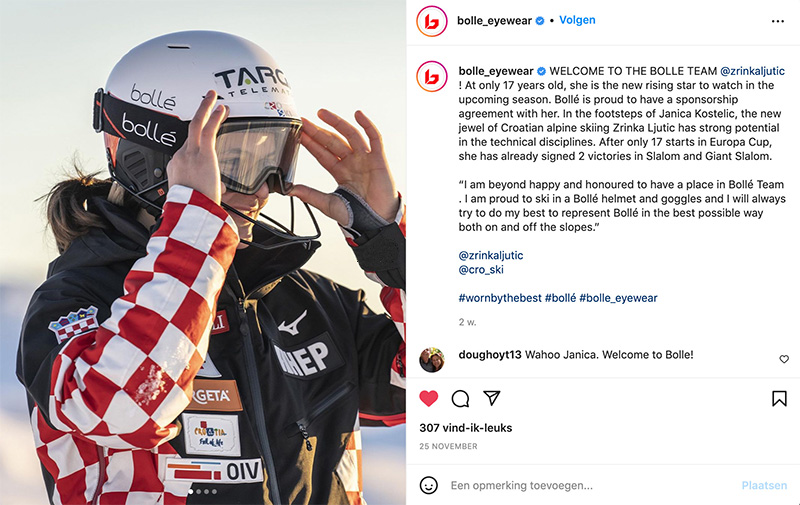 When in the snowy mountains, UV-rays can get up to ten times higher than normal, so wearing sunglasses or goggles with high-quality glasses is not a luxury, it really is a necessity. These UV-rays can damage your eyes permanently. Not the kind of souvenir you want to take home from your holiday, right?
We want to highlight two brands here, that have had snow goggles in their collections for years now. They both work with the best athletes in snow sports out there, so you can be sure their goggles will work for you as well.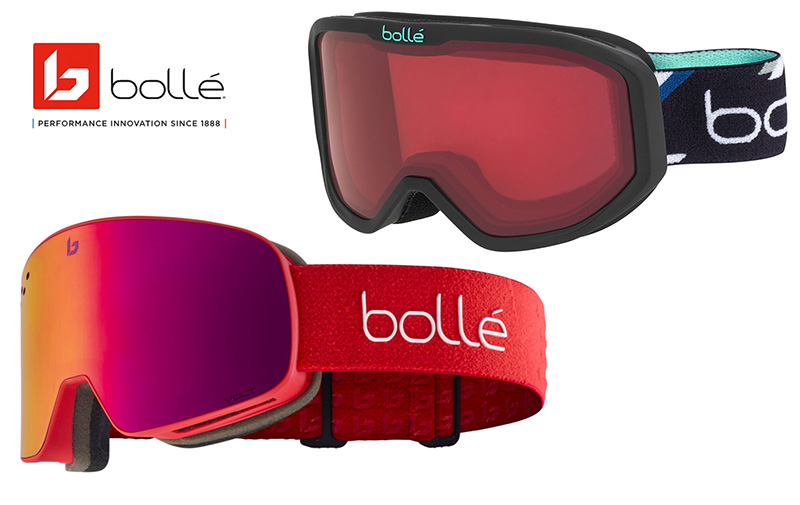 Let's start with Bollé. This brand first added ski goggles to its collection in the 1960s. You can adjust the shield of your goggles to fit different weather conditions: from good weather to poor/night conditions. All shields are photochromatic and protect your eyes to the fullest while giving you the best visual conditions possible. You can even buy a Bollé ski helmet with integrated goggles!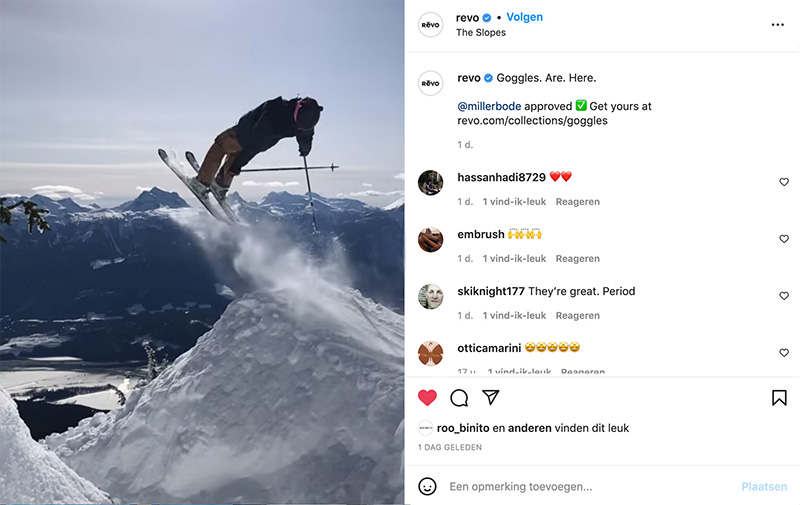 Revo introduced the world to its first pair of ski goggles in 1996. Their shields have their famous special protective coatings and are of course photochromatic. Revo's current collection of goggles was created together with Bode Miller, one of the most decorated male skiers in US history. Without a doubt, he knows how a good pair of ski goggles should perform in order for you to perform your best on the slopes.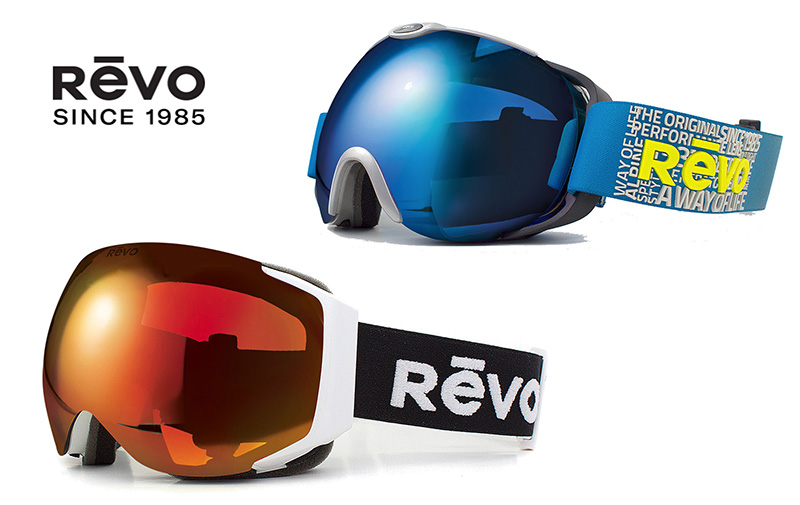 Whether you go with Bollé or Revo, you can be sure you give your eyes the best protection possible with both brands. Enjoy your winter!