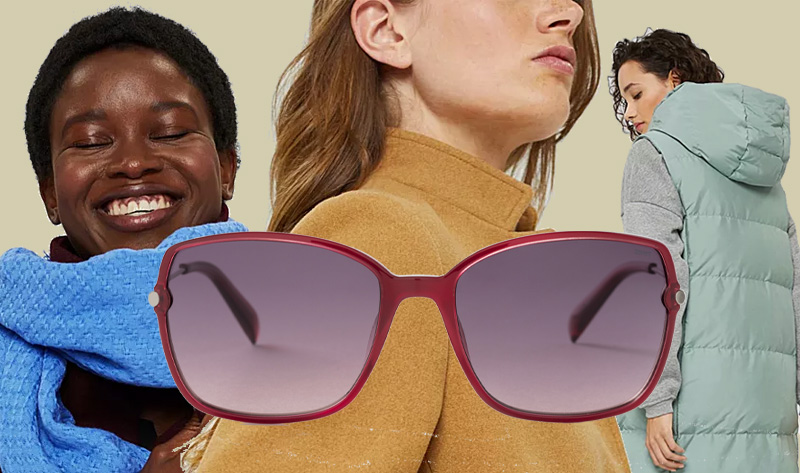 The colder it gets, the more we hide in big coats, chunky scarfs, and warm beanies. With so much going on around your face, why not keep your eyewear simple and subtle? Esprit has some beautiful frames to lighten things up this winter...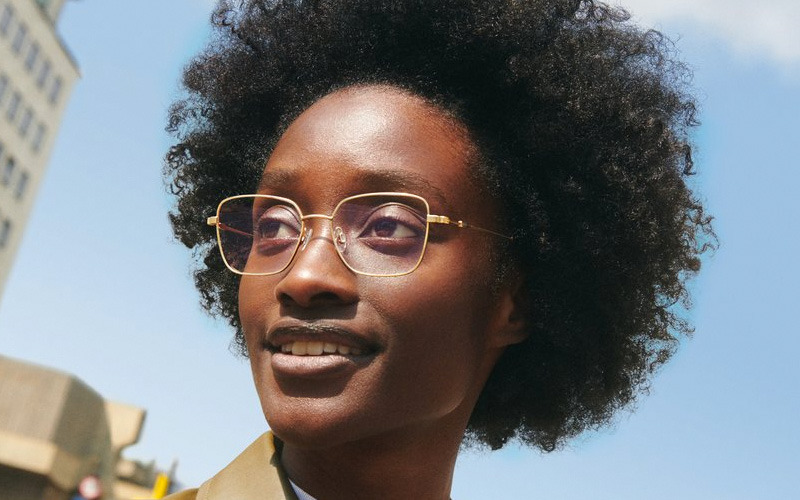 Being a Californian brand that embodies the sunny lifestyle, it comes as no surprise that Esprit will always try to keep your wardrobe – and your eyewear – light and breezy. Even in winter. One way to do that is with color. Forget about black and brown. In the Esprit winter collection, you will find nice dark yellows that remind us of sunlight, bright blues like the ocean, and soft greens to resemble Spring grass.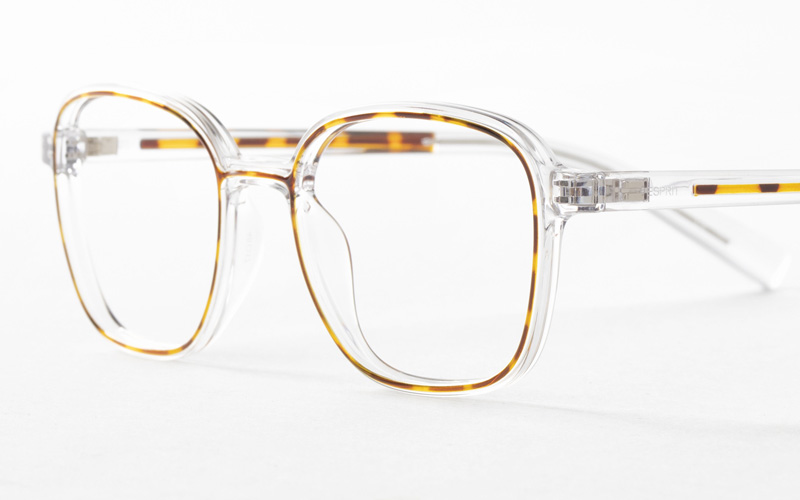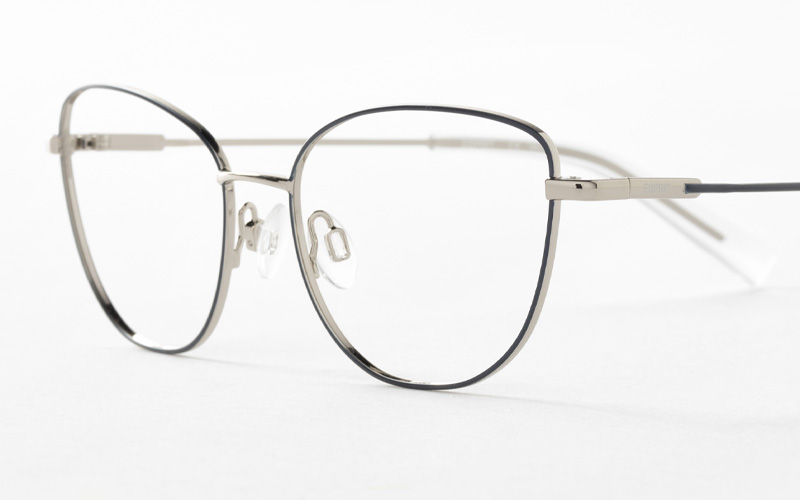 To keep things light, Esprit has eyewear to match. Delicate metal glasses in silver and gold or clear acetate ones with a touch of color and some nice gold details. To protect your eyes against low-hanging rays of winter sun, wear some Esprit sunglasses. Whether you prefer the more oversized acetate ones or the smaller metal frames, all sunglasses share the same understated aesthetic. With an Esprit frame on you can be sure that even though you are wearing a ton of clothes with glasses on top of that, people will still be able to see your face shine through.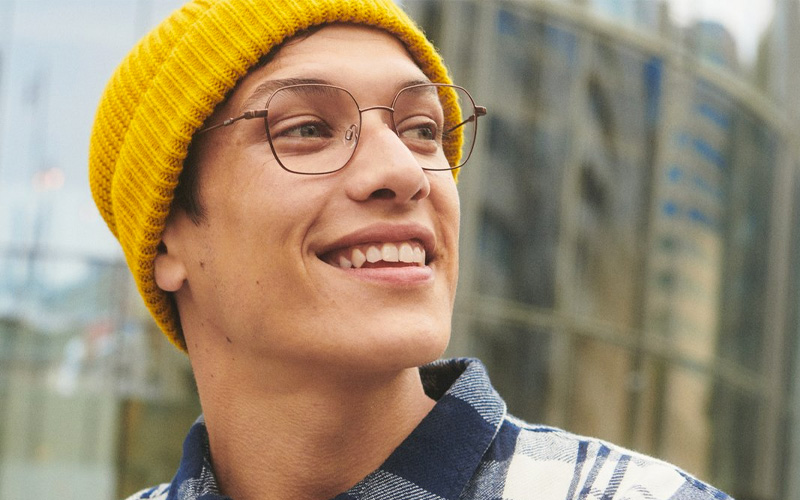 Check out our showroom for our entire Esprit collection!