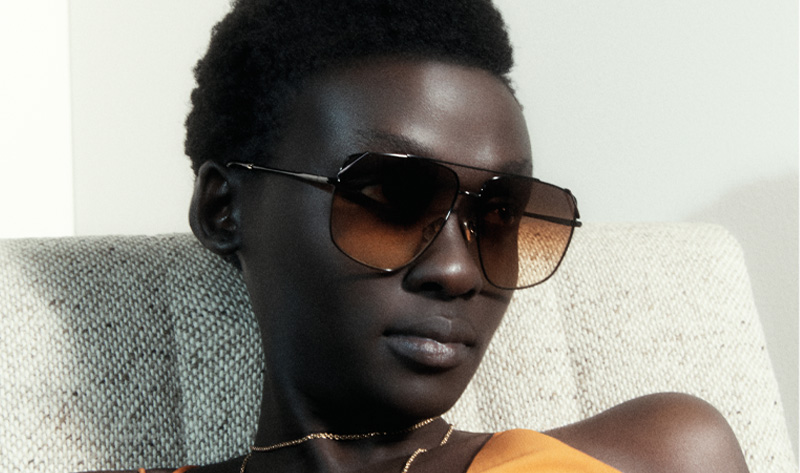 Are you team Bold or team Understated? Either way, Victoria Beckham gives you what you are looking for with the new collection of optical glasses and sunglasses. In true VB style. So lots of big frames, gradient lenses, and subtle but luxurious details.
Victoria Beckham eyewear has never been afraid of going oversized, and this new season it's no different. It doesn't really matter what style – navigator, cat-eye, or flat top. The frames are rarely tiny.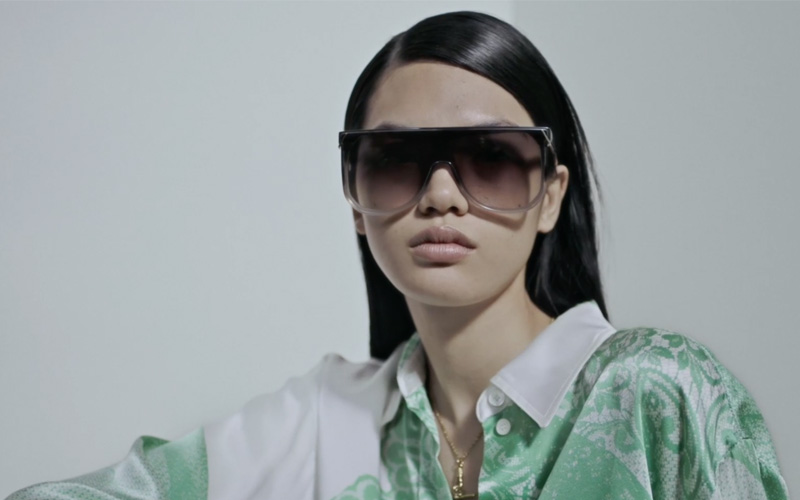 In this new collection for Spring/Summer 22 we see some big and thick acetate optical frames in black, Havana or a clear caramel. For sunglasses, you can choose an updated take on the Victoria Beckham metal navigators, the statement Flat Top V in some new subtle colors or you can go for this season's statement design: a bold pair of sunglasses in black, thick acetate. But remember: whatever you choose, you can be sure you will always look sophisticated and glamorous.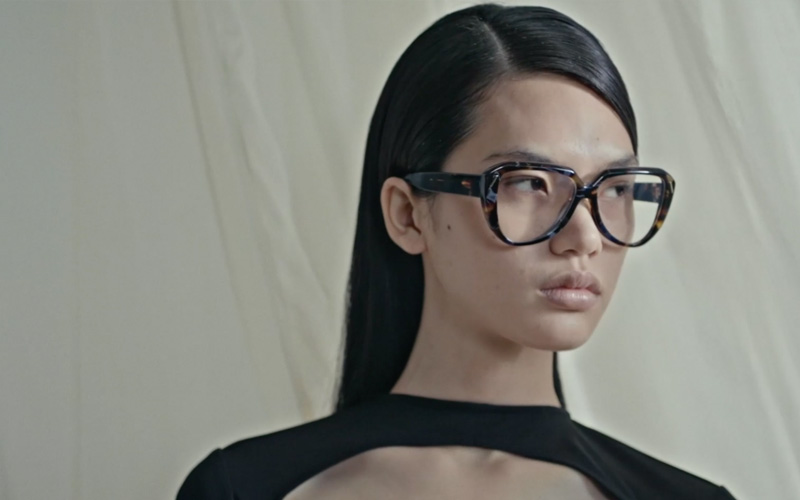 For more glasses and sunglasses of this brand, there is always our showroom!