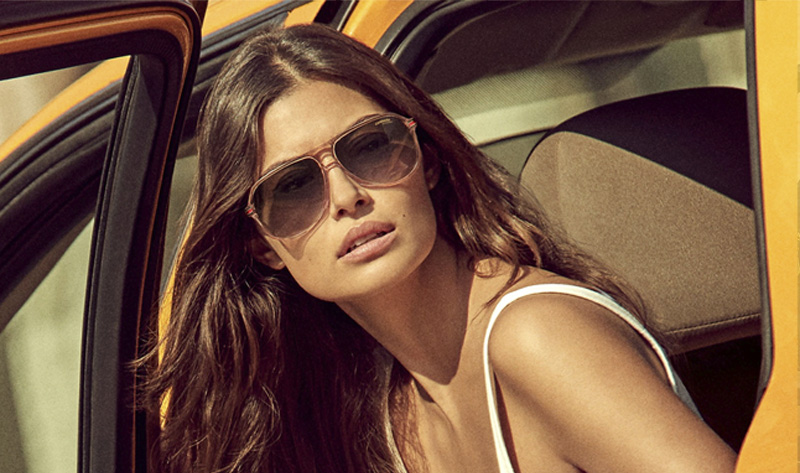 When you name your eyewear brand after one of the world's most dangerous car races, the Carrera Panamericana, it's clear for all that your love for car racing runs deep. But it's not just sports that influence Carrera. Fashion plays just as big a part...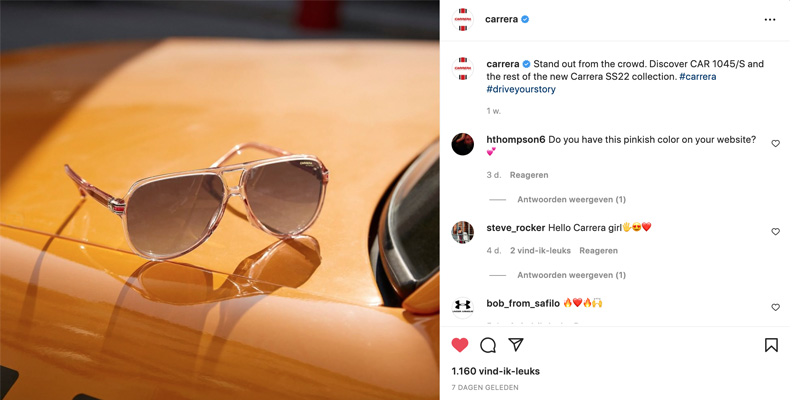 Carrera was founded in the mid 1950s in Austria. It was then that its founder Wilhelm Anger decided to rename his already existing company 'Wilhelm Anger Werker' into Carrera. With this new name the focus of Carrera became similar to the one in sports: pushing boundaries. And that is exactly what this eyewear brand does up to this day.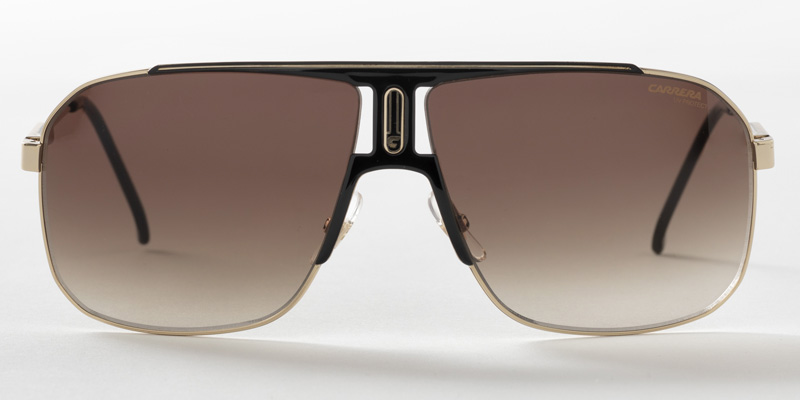 Combining a passion for design with a passion for innovation, Carrera ended up giving the world some iconic designs. Together with Porsche Design for instance, Carrera was responsible for the first pair of sunglasses with interchangeable lenses. They were also the first to put their logo in the middle of the front part of the frame. Their aviator styles are unique and are the perfect illustration of what happens when you combine sports with fashion. They do it successfully, proven by all those fashion lovers confidently sporting Carrera frames.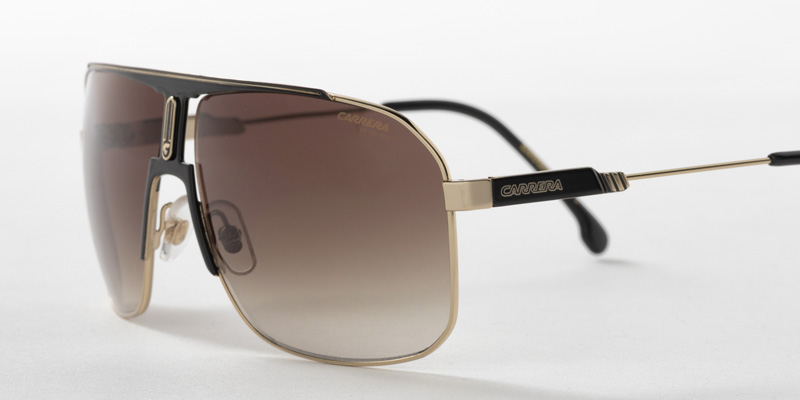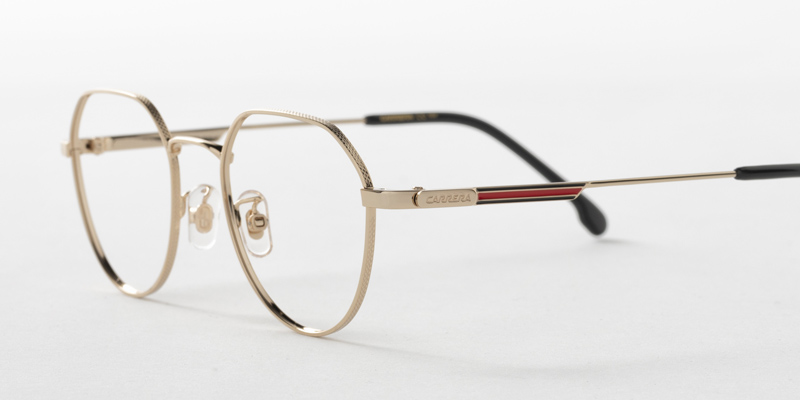 At NanaWoody&John, we recently added the Carrera showroom to our ever-expanding collection of brands. Have a look and discover the latest collection of glasses and sunglasses by Carrera.