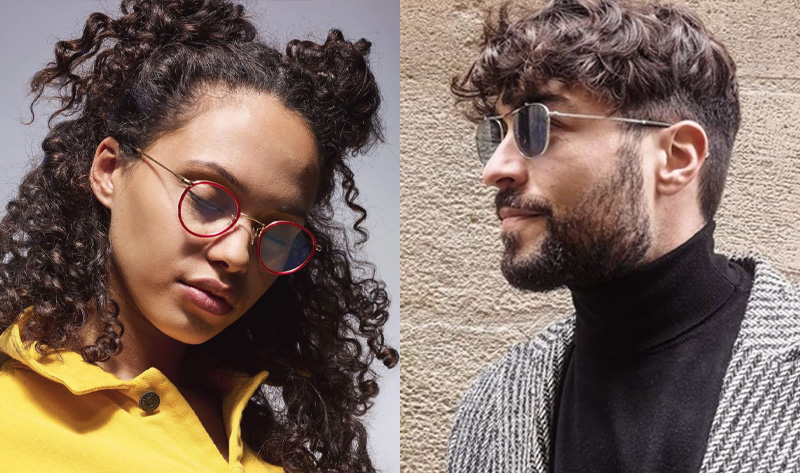 Maison Henry Jullien has been making glasses and sunglasses since as early as 1921. Henry Jullien thought eyewear to be as important as jewelry. We've recently added their showroom to our website so you can see for yourself what this brand is all about...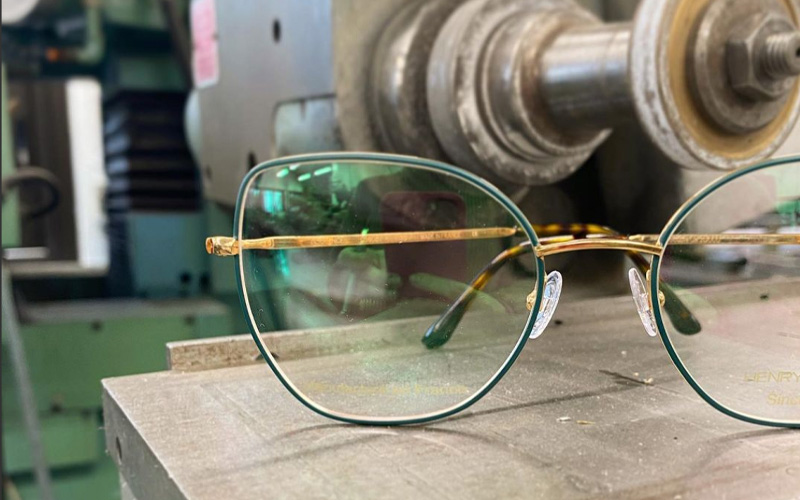 Maison Henry Jullien frames are made by hand and require over 279 operations and almost 4 months of work. No surprise, when you look at the fine detailing on for instance the hinges of these metal frames and their temple tips.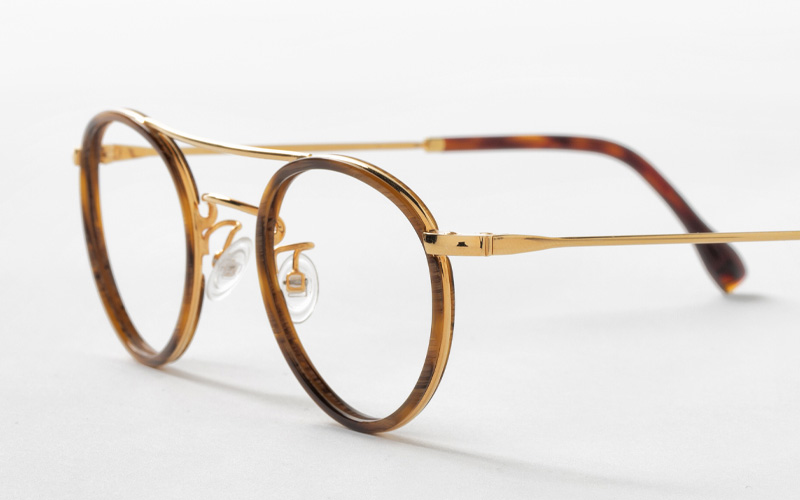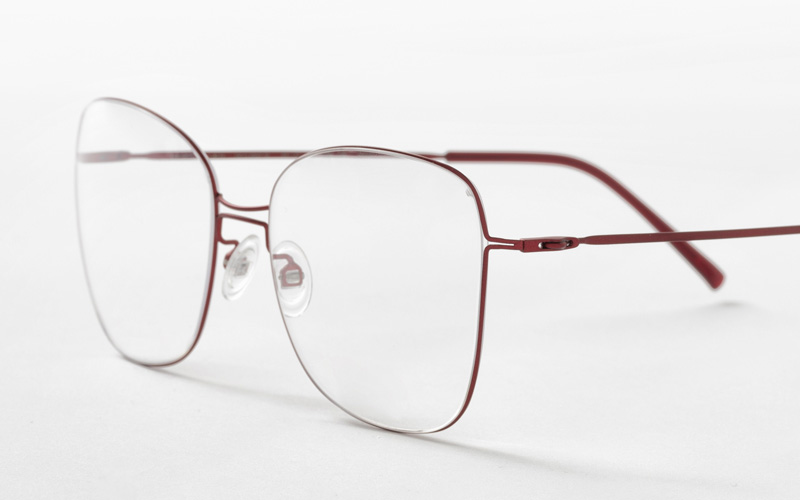 Over the years, the house also developed a special technique for their gold metal frames. This technique differs from traditional gold platting in that the gold is inextricably linked to the metal base of the frame, giving these frames extreme longevity.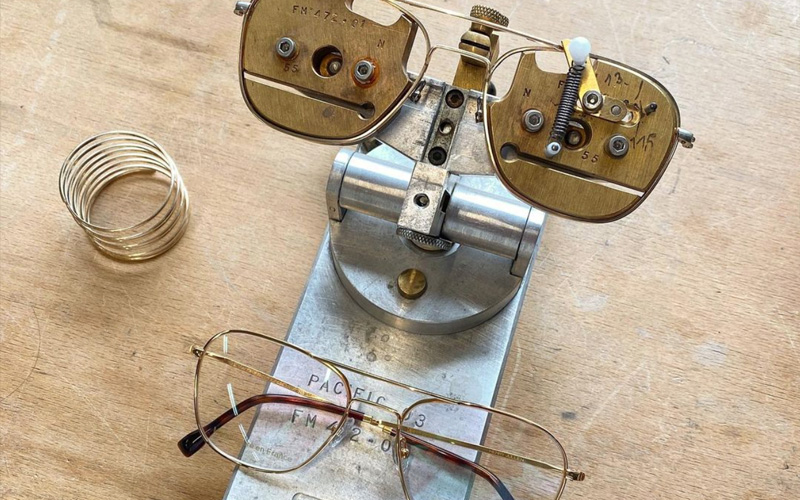 Besides their Gold Filled collection, Maison Henry Jullien also has a Nano Fit collection, with all frames weigh no less than a maximum of 5 grams. This eyewear brand offers classic and elegant frames that never go out of style. You can see for yourself in our Maison Henry Jullien showroom.