(zonne)brillen
Stand out in the crowd with the new collection of Cazal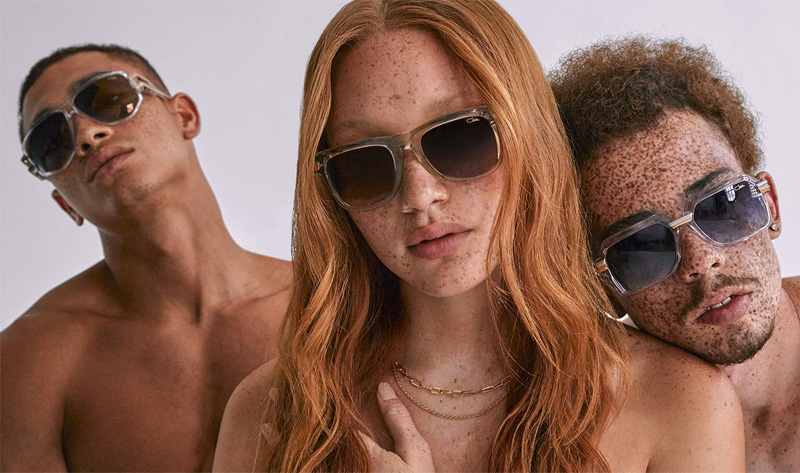 The design language of Cazal is so unique, that you simply can't mistake them with any other brand. Ever since its foundation, Cazal designs have been striking and extravagant and by looking at their latest collection you can see that hasn't changed a bit.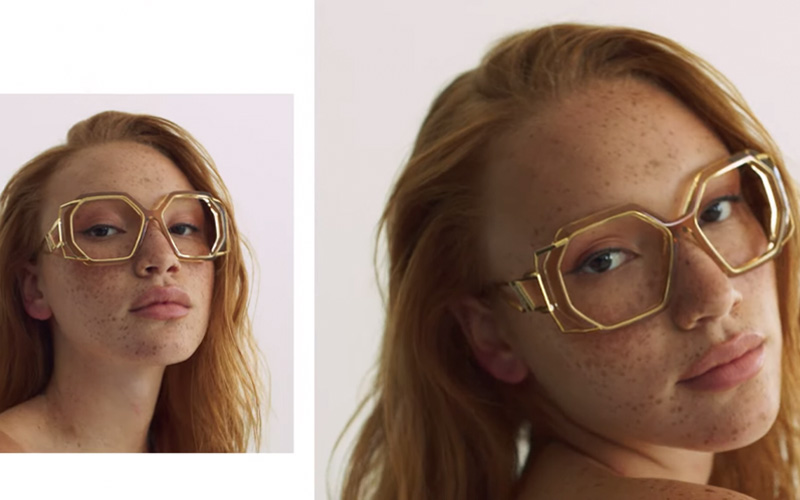 Cazal is not afraid to stand out. On the contrary. As they say themselves, it's in their DNA to be different than everybody else. And that shows again in their latest collection. The designs for men and women are expressive as usual, full of details, and unmistakably Cazal.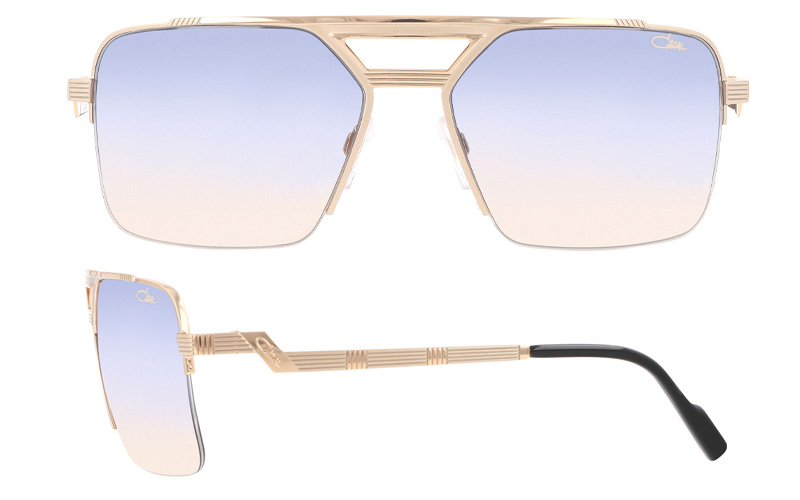 The optical frames  are made from titanium in gold or silver with black detailing or with silver with gold combined. Either way, the details are what you expect from Cazal: branding on the nose bridges, interesting play with lines and textures, and graphic shapes.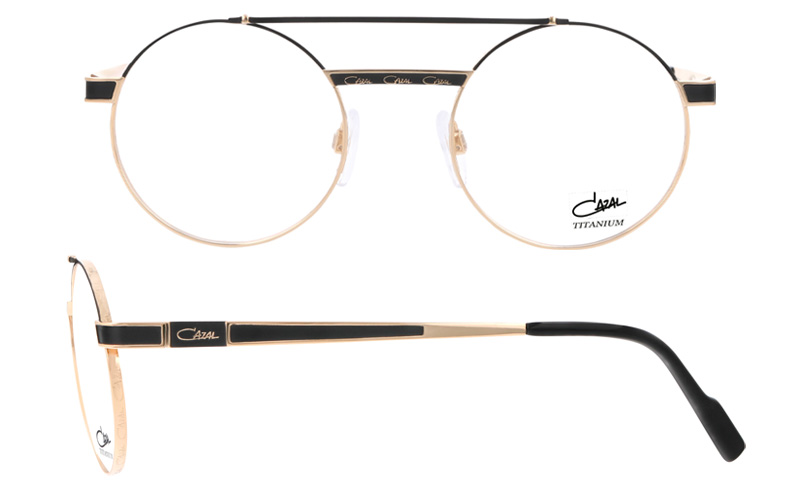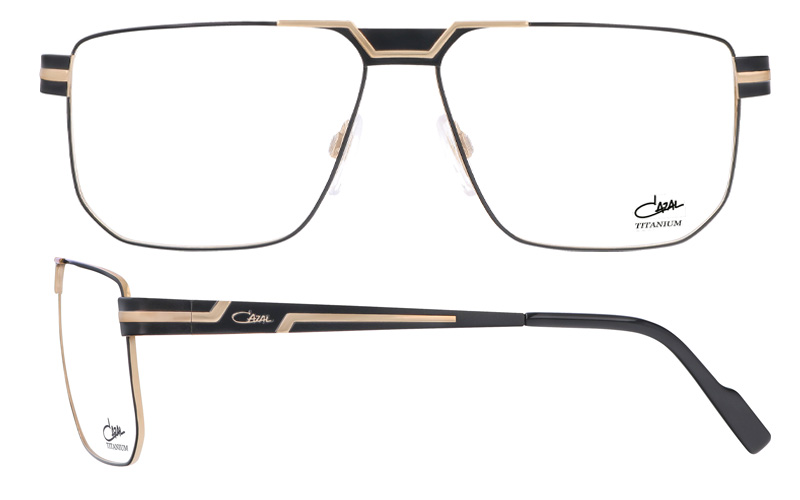 Of course, Cazal also presented some new sunglasses. Again, bold frames with which you definitely stand out from the crowd. Icons in the making!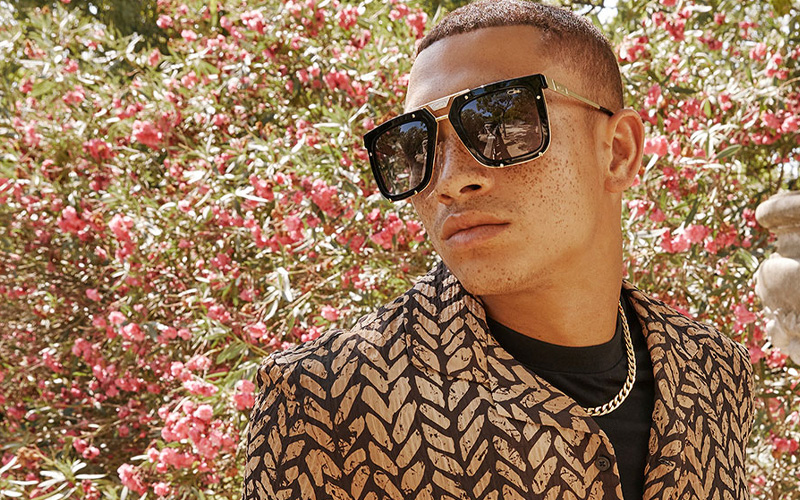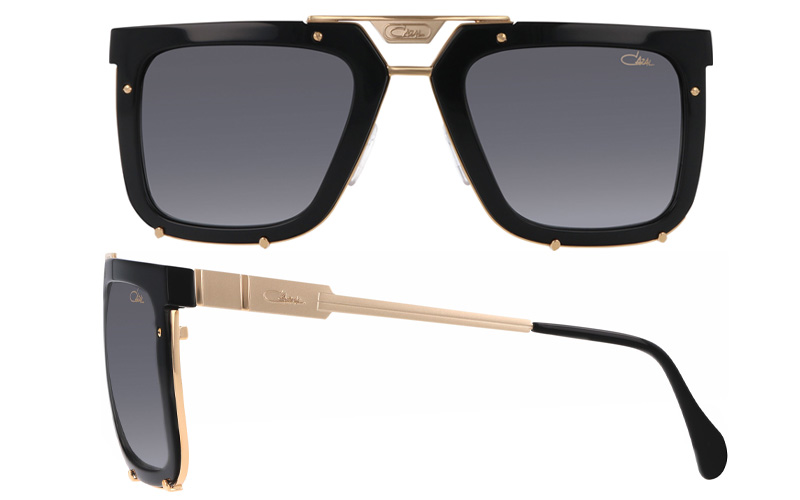 The new collection is accompanied by a brand-new campaign that focuses on the expression of your own personality through your individual style. Anything goes, as long as it's not ordinary.
If you want to see what else Cazal has in store for you, check out our showroom with a selection of their collection.