actueel
The ECO Ocean beach clean-up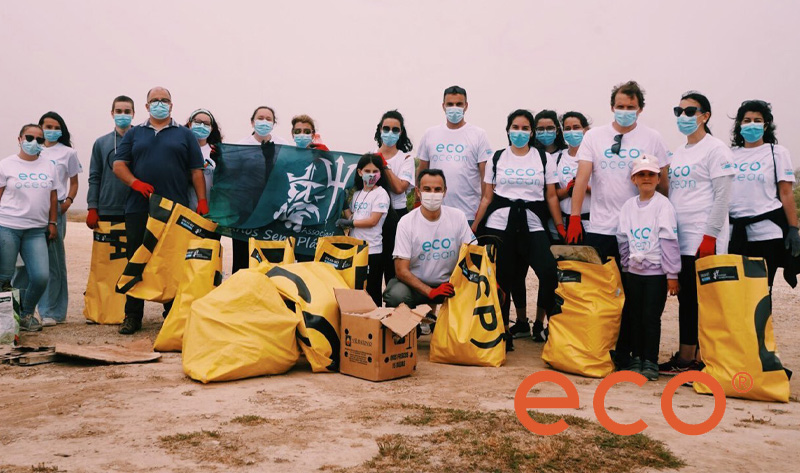 ECO Eyewear is taking their beach clean-ups from the coasts of the USA to Europe. Together with members of the ECO Eyewear family, they have dedicated themselves to cleaning up beaches so that coastal and ocean ecosystems can recover and improve.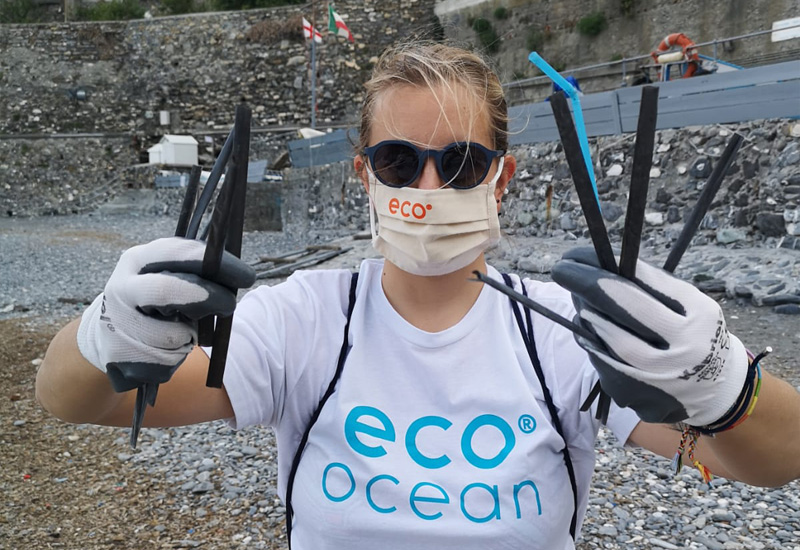 It's no secret that the oceans of the world are suffering from all the waste that we people dump everywhere. Turtles caught in fishnets. Fish who try to eat plastic waste. We've all seen the images and they're not pretty. And it's not just in the water where you can see the damage all that plastic causes. A lot of beaches are in pretty bad condition too, which has a serious effect on the ecosystem on land as well.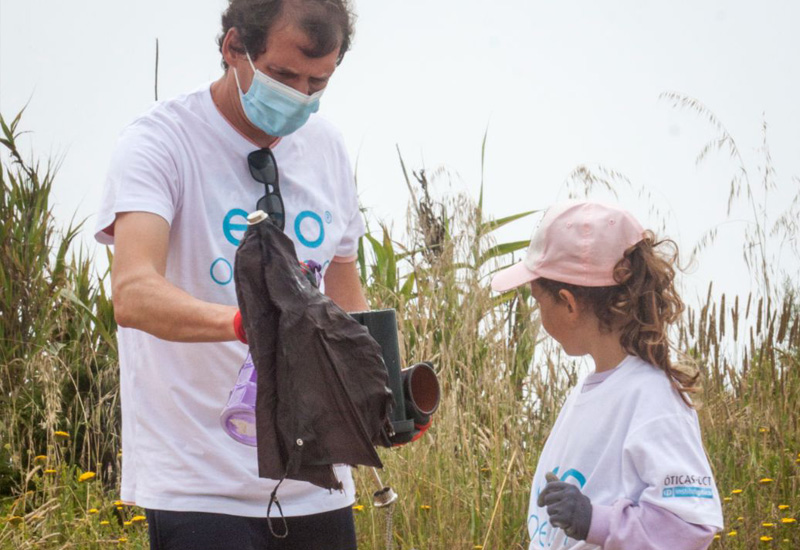 With their Ocean collection, ECO Eyewear is already trying to make the oceans a little bit cleaner. They turned over 30 tons of ocean plastic into cool eyewear. And now they are joining forces with people all over the world in a bid to make our beaches cleaner too. They started their beach clean-ups in the United States on the coasts of Miami, Orange County, and NYC, and are now taking them to Europe.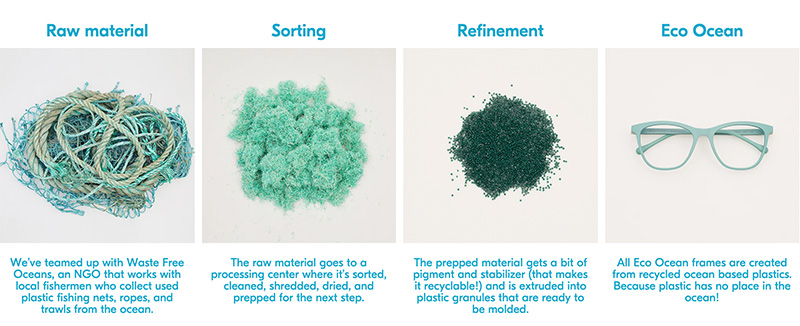 Portugal and Italy are the first countries where ECO beach clean-ups have been organized, and hopefully, more are soon to follow. If you want to get involved and start a beach clean-up in your city, you can contact ECO Eyewear and they will help you to get started. As they say at ECO 'all big changes come in the form of many small ones'!