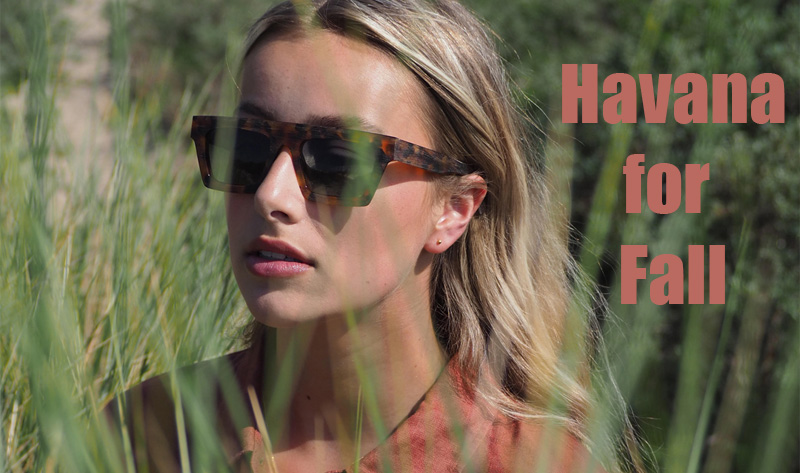 Time to put those bright-colored sunglasses away for the coming months. A new season is on its way and with that comes a new color palette of warm, earthy tones. Havana is a color that goes perfectly with these beautiful Fall hues. See for yourself...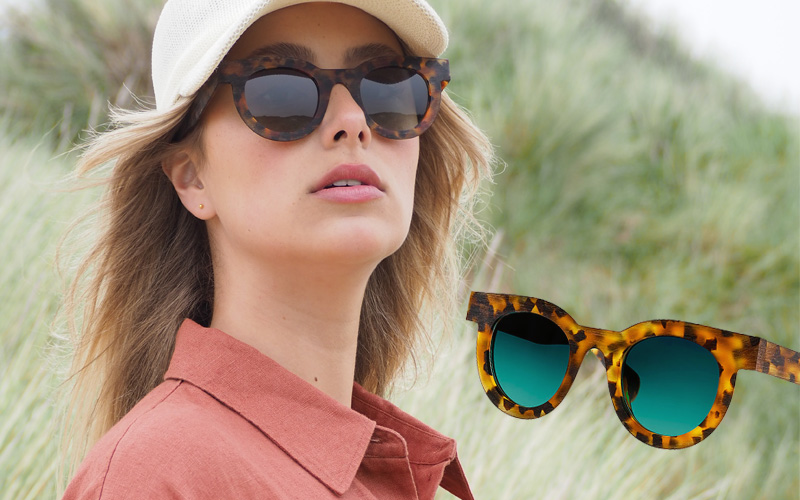 It's a classic that suits a lot of people: Havana-colored glasses and sunglasses. It's also a color that works especially well in the colder seasons, when everything in nature goes from bright green to golden yellow, red, and brown.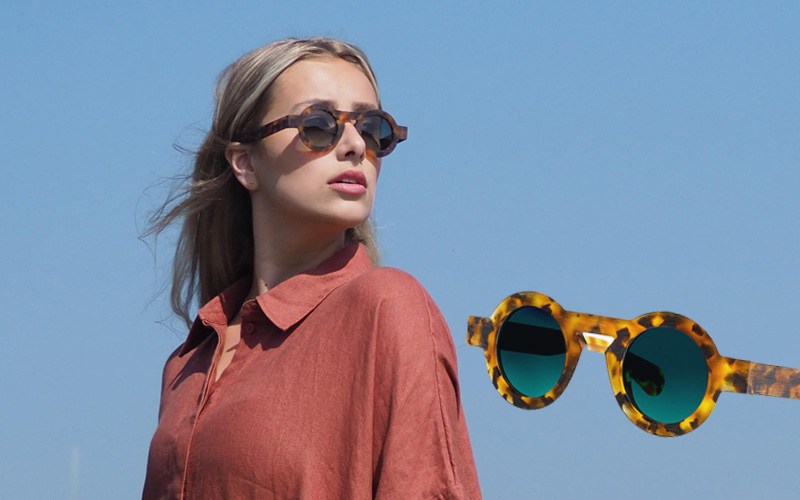 A lot of brands have them in their collection, but today we want to highlight a small collection by Theo Eyewear. Three frames that, even though they don't have the bright colors we're used to seeing from Theo, still have that distinctive Theo flavor to them.