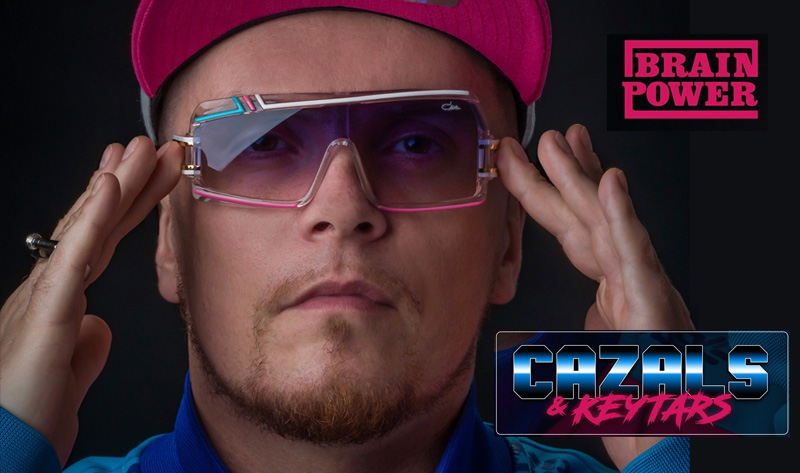 Eyewear brand Cazal and music have a long history together. Decades ago hip hop heroes such as Run DMC and many others embraced the designs of Cari Zalloni and today, the brand is still so cool that rapper Brainpower called his new track 'Cazals & Keytars…
Brainpower is one of the most iconic rappers in the Netherlands. His career started around 1990 and since then he produced a record of Award winning songs, sold a tremendous amount of albums and was streamed millions and millions of times. He collaborated with other famous artists in his own country and abroad, wrote songs for many of them and participated in a variety of events and performances. And besides all that over all those years he was and still is a major fan of Cazal Eyewear.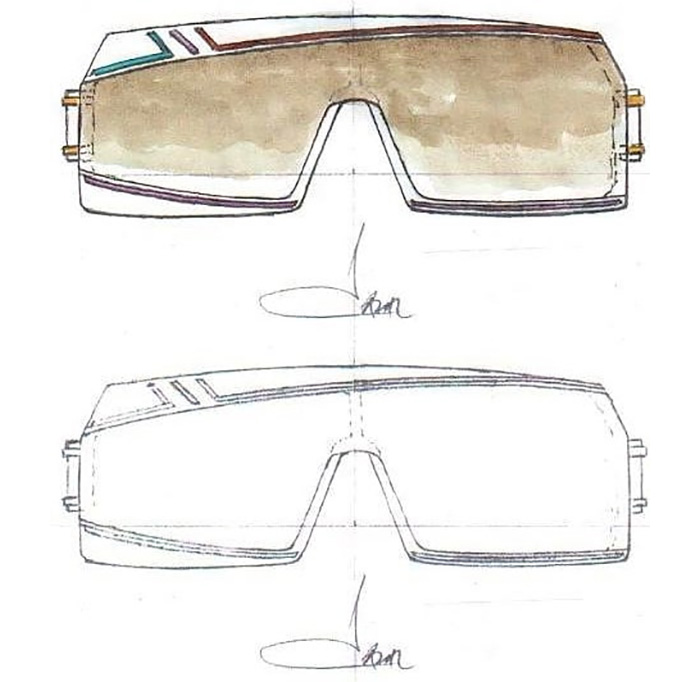 There are definitely not many eyewear brands ever mentioned in any song text and it maybe never happened that a brandname was used in the title of a song but Cazal did it and once again proved its iconic and legendary status. Unfortunately the founder and godfather of the brand Cari Zalloni passed away to early to celebrate this accomplishment but who knows, maybe he looks on us from above, and sees that it is all good and that his work has the eternal status it deserves.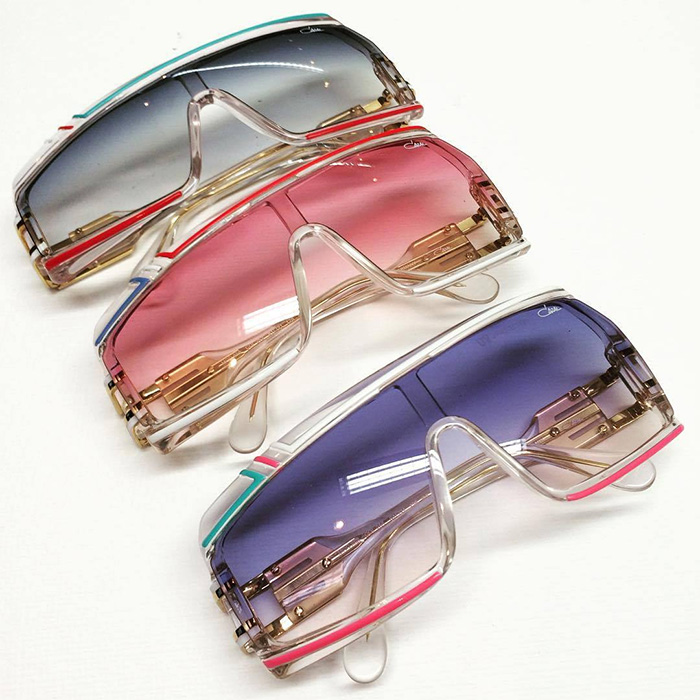 Have a look at our showroom for a first impression of the collection, visit these stores to see and fit more styles or ask us for a store near you!