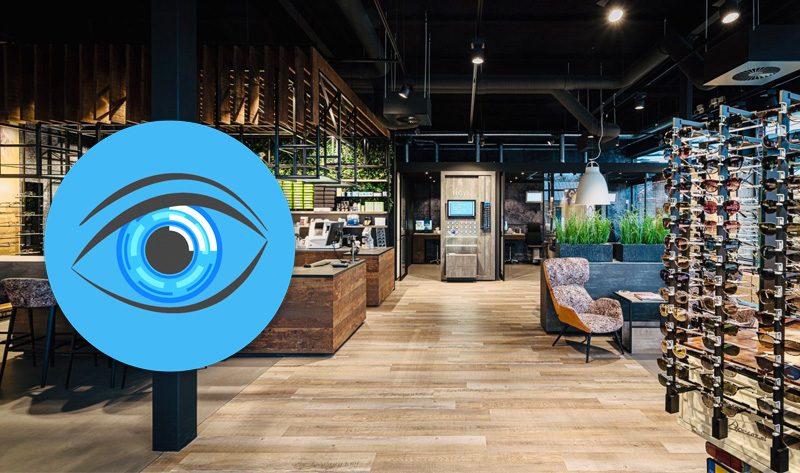 Er was natuurlijk heel wat discussie over wat nu wel en niet essentieel is maar gelukkig is er nu duidelijkheid. Goed zien is essentieel en daarom mogen opticiens ook de komende weken openblijven.
Op deze website vindt u duidelijke informatie over de openingstijden van de bij ons aangesloten winkels. Ook rondom de feestdagen. Ze zijn stuk voor stuk zo ingericht dat ze u veilig van dienst kunnen zijn. Uiteraard wordt van u en ons wel verwacht dat we ons zeer strikt aan de regels houden. Daarom vragen wij u het volgende: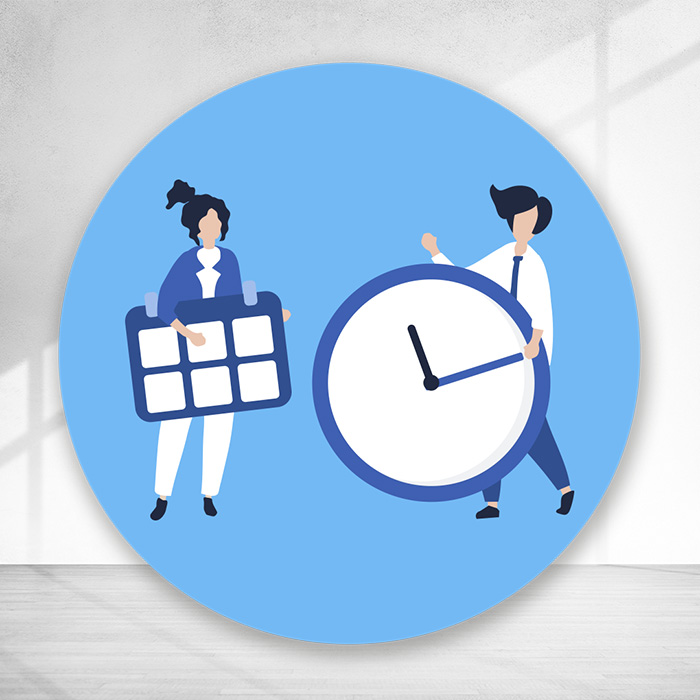 1. Maak vooraf een afspraak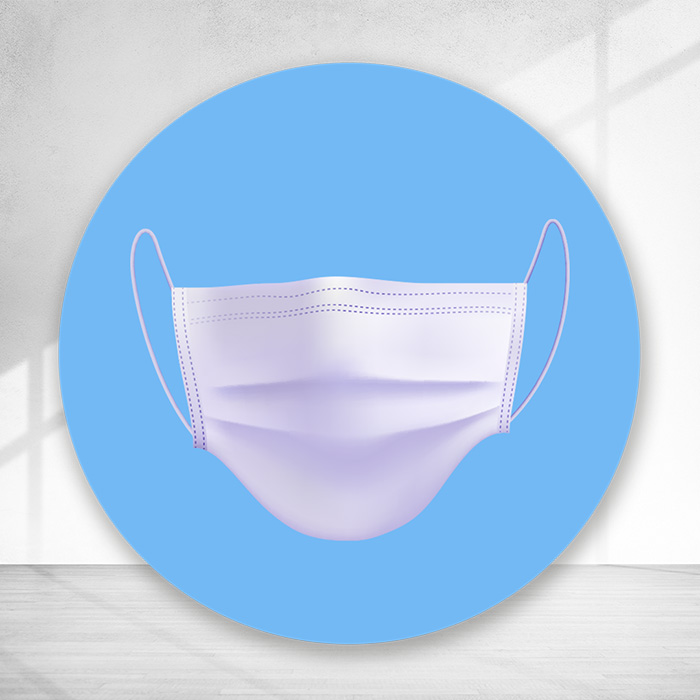 2.  Draag bij het binnenkomen een mondkapje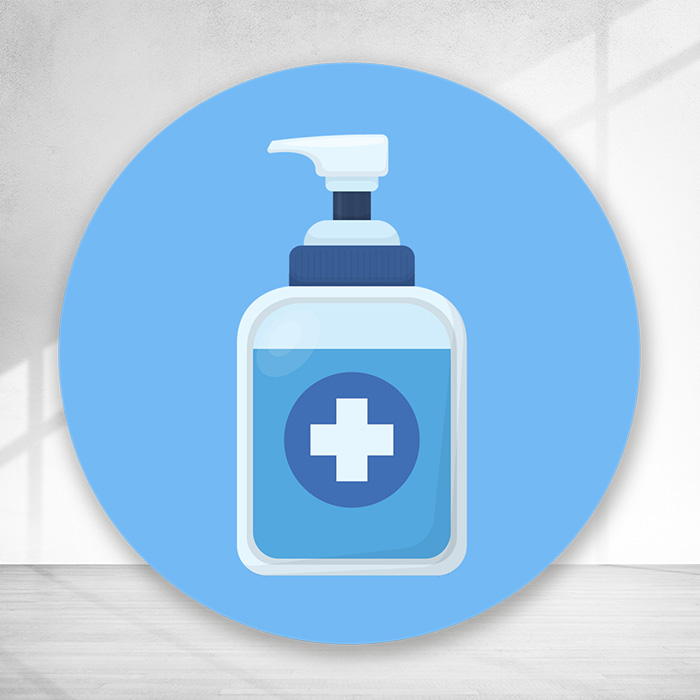 3. Ontsmet uw handen bij de deur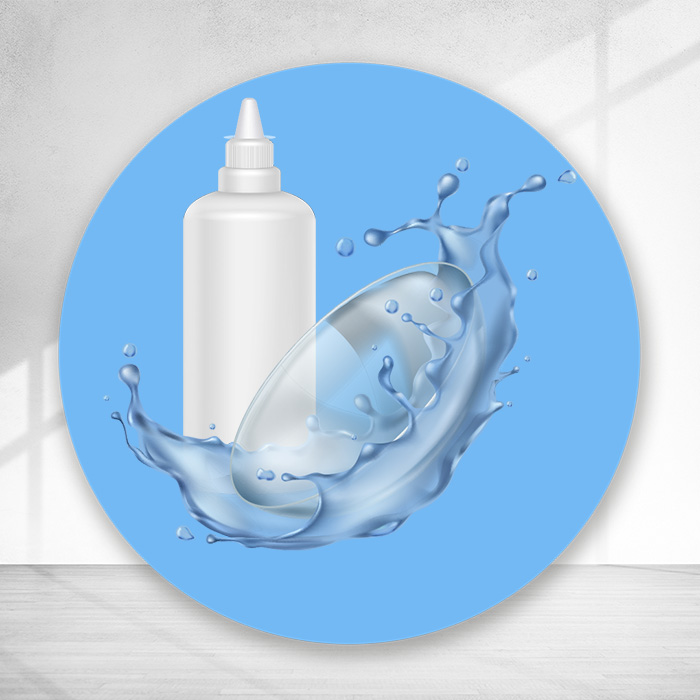 4. Bestel uw contactlenzen zo veel mogelijk telefonisch, online of per app (afhankelijk van de winkel). Zodra ze binnen zijn, kunt u ze zelf afhalen of desgewenst laten bezorgen.

Samen gaan we er de komende weken gewoon het beste van maken!