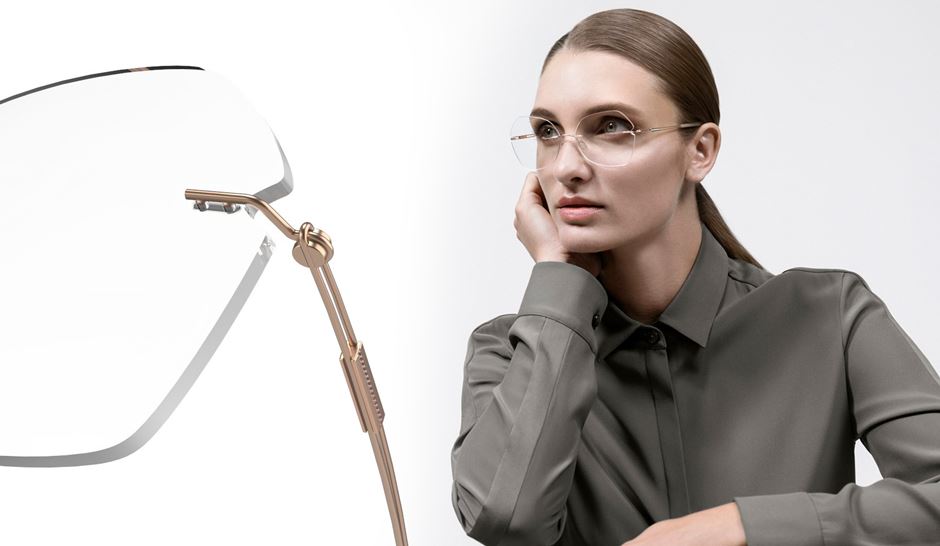 Wist je dat er in december altijd meer mooie luxe brillen verkocht worden. Wellicht omdat de feestmaand bij uitstek geschikt is om jezelf of je partner te verwennen en je bij het Kerstdiner natuurlijk op je allerbest wilt zijn…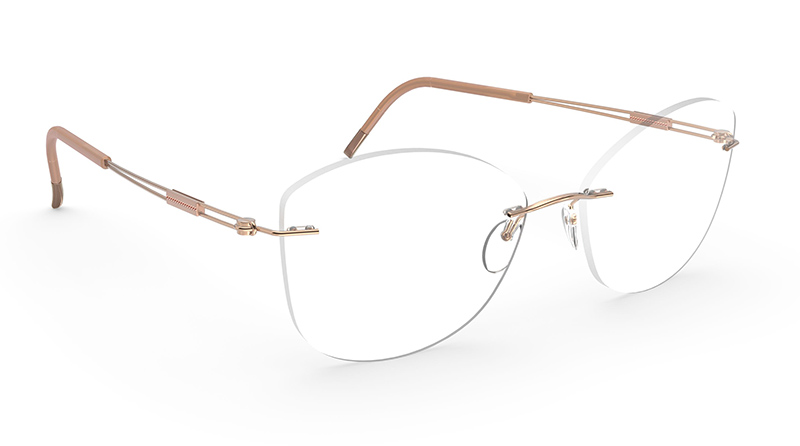 De nieuwe Elegance collecties van het Oostenrijkse brillenhuis Silhouette zijn bij uitstek geschikt voor een cadeautje aan jezelf.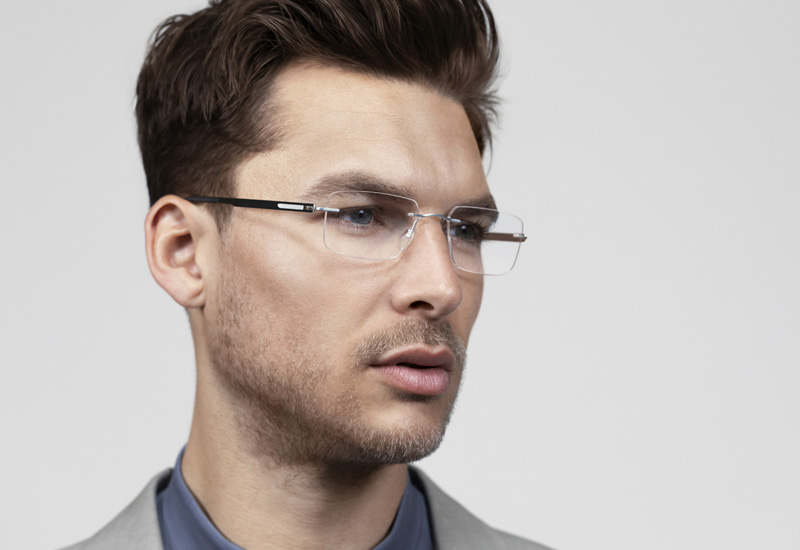 De Venture modellen voor de heren zijn elegant, stijlvol, tijdloos en comfortabel. Zoals we van Silhouette mogen verwachten, zijn ze van hoogwaardig en vederlicht titanium en bovendien randloos.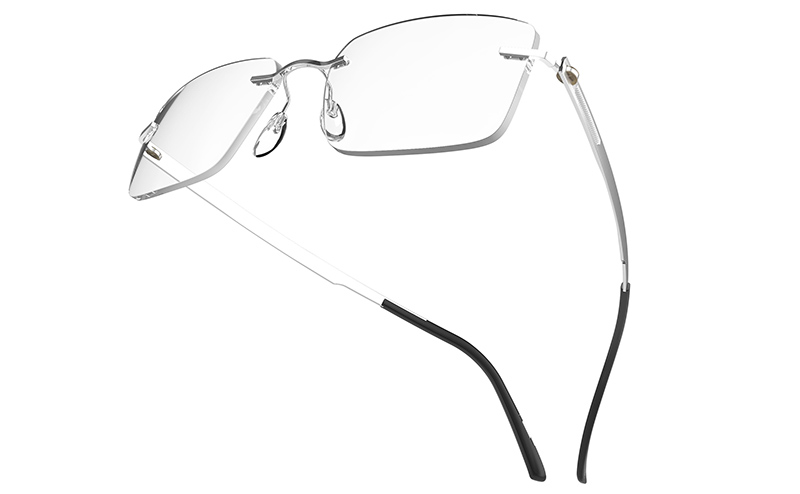 Dat betekent niet alleen nog minder gewicht maar ook een enorme keuze in glasvormen want de top-opticiens die deze collecties verkopen zijn ook meesters in het slijpen van de glazen en kunnen feitelijk iedere vorm maken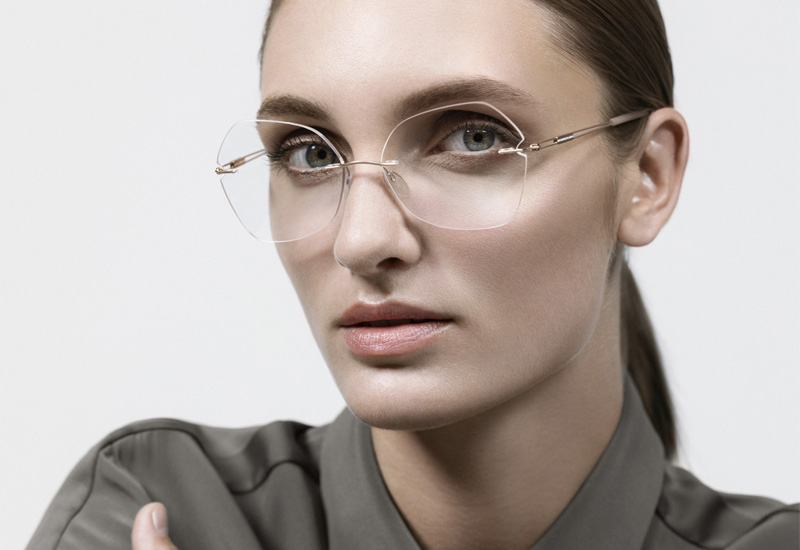 Voor de damesmodellen die de naam Crystals meekregen, geldt hetzelfde als voor de heren met nog 1 fraai extraatje in de vorm van een serie flonkerende kristallen in de veren (pootjes) van de verschillende modellen. Zij zorgen, net als de 23-karaats gouden coating, voor dat kleine beetje extra dat deze collectie zo exclusief maakt. Natuurlijk maakte Silhouette ook bij de damesmodellen gebruik van hoogwaardig titanium en bieden de randloze modellen oneindige mogelijkheden qua vorm van de glazen.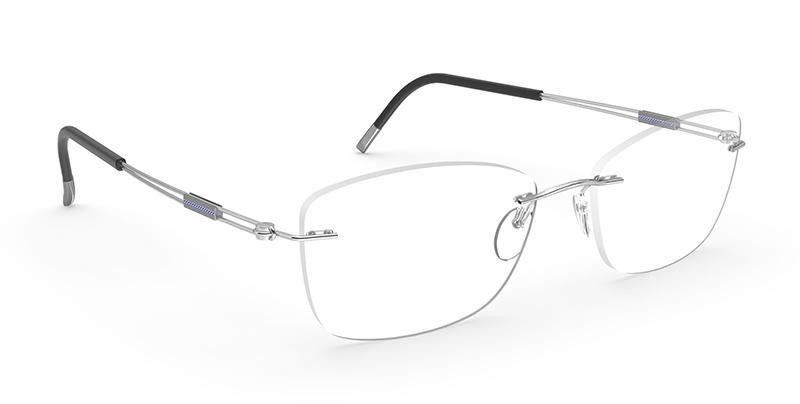 Nog even een tip van ons. Vraag uw opticien naar de mogelijkheden van gekleurde glazen. U zult versteld staan van de keur aan mogelijkheden van zachte pastels tot schitterend verlopende degradé tinten.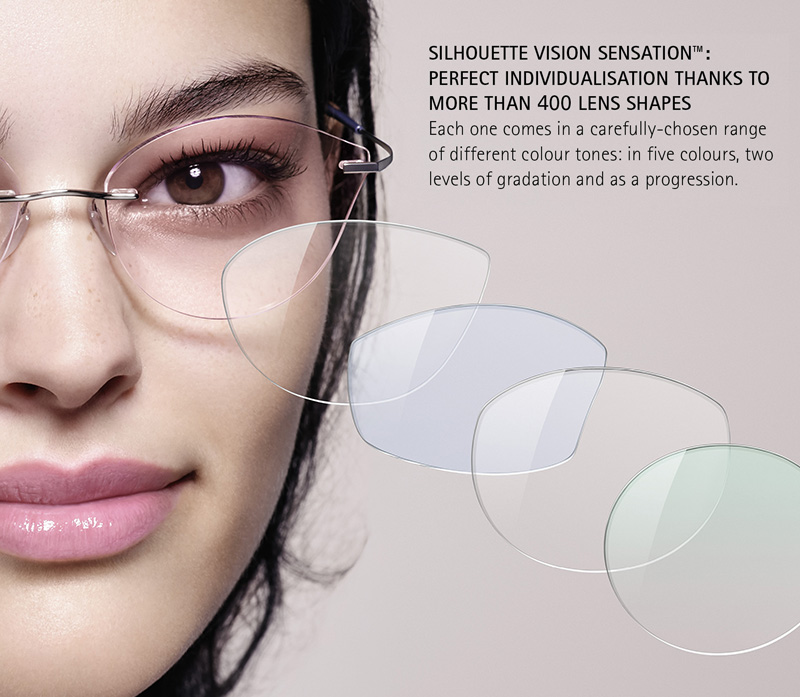 Zowel voor mannen als vrouwen voegt zo'n kleurtje in de glazen nog iets toe aan deze prachtige sieraden. Het maakt ze uniek en nog exclusiever!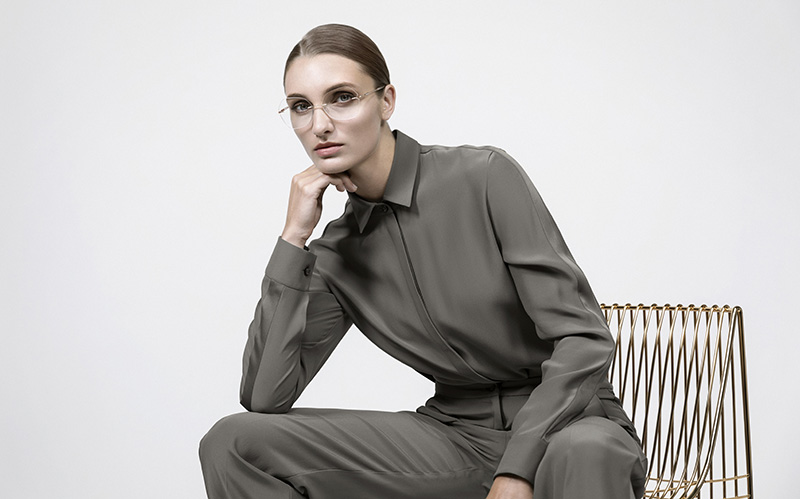 Klik hier voor de adressen van opticiens die de Silhouette collectie verkopen of vraag ons om een adres bij u in de buurt.