actueel
Mondkapje nu verplicht maar mag af als je zit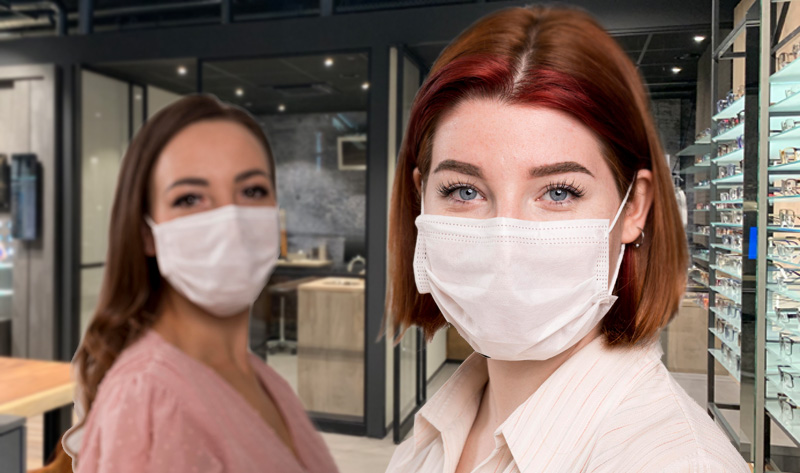 Het heeft lang geduurd en de meningen zijn nog altijd verdeeld maar er is geen ontkomen meer aan. Vanaf nu zijn mondkapjes in winkels verplicht. Ook bij de opticien maar niet als je zit dus gewoon relaxed brillen passen kan nog steeds..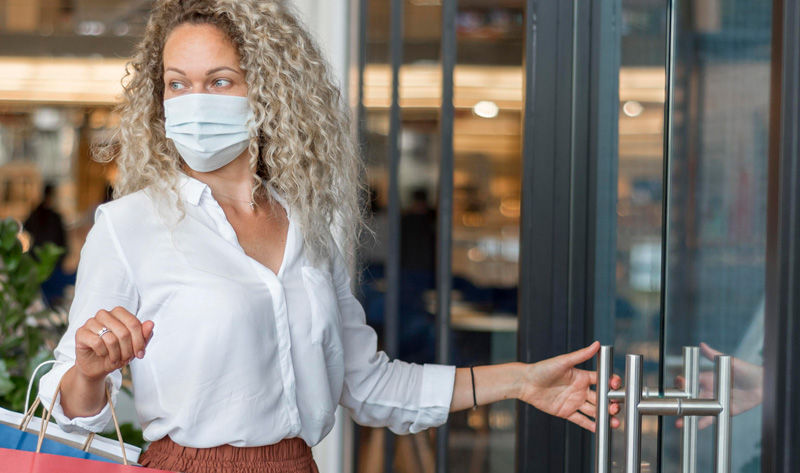 Bij binnenkomst moet iedereen ook bij onze opticiens nu een mondkapje dragen. Voor velen niets nieuws want die deden het al, voor anderen nog steeds even wennen net als voor de medewerkers.
Maar er is ook goed nieuws. Zodra je zit mag het kapje af.
Dat is bij de opticien natuurlijk wel fijn want brillen passen met een mondkapje op is niet echt handig. Gelukkig zijn de winkels erop ingericht en sinds begin dit jaar is er zelfs extra veel aandacht besteed aan de bekende 1,5 meter en tal van andere voorzorgen om onnodige besmettingen te voorkomen. In feite verandert er dus niet zoveel.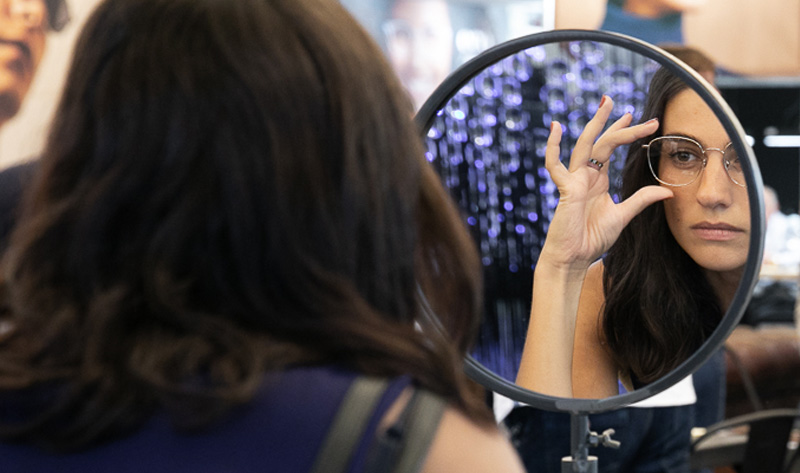 Brillen en zonnebrillen kunnen veilig en in alle rust aan tafel gepast worden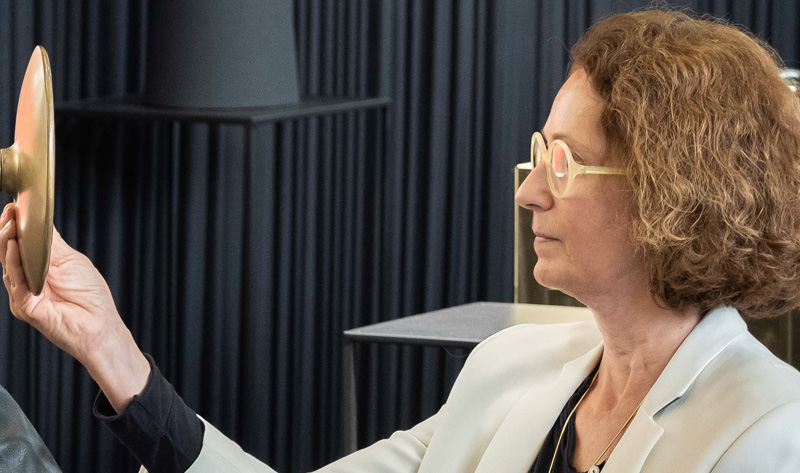 Bij de oogmeting of bij een contactlensaanpassing of -controle (waarbij je natuurlijk ook zit) kan desgewenst een mondkapje gedragen worden.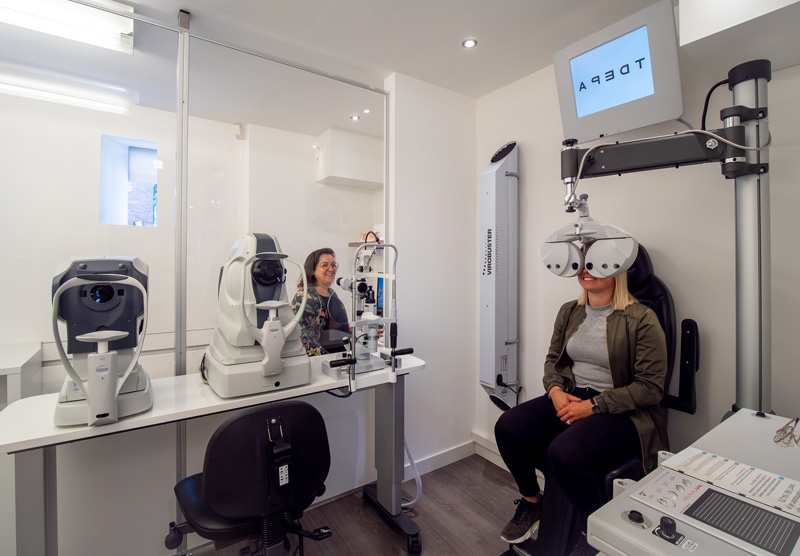 Van Gijzen Opticiens - Tilburg
Bij de meeste winkels wordt zo veel mogelijk op afspraak gewerkt zodat het aantal klanten in de winkel perfect gereguleerd wordt. Kortom, de zelfstandige opticien blijft net als voorheen een winkel waar je zonder zorgen naar toe kunt maar vergeet het mondkapje niet mee te nemen want bij aankomst en vertrek en wanneer u zelf even rond wil kijken, is dat nu wel verplicht.