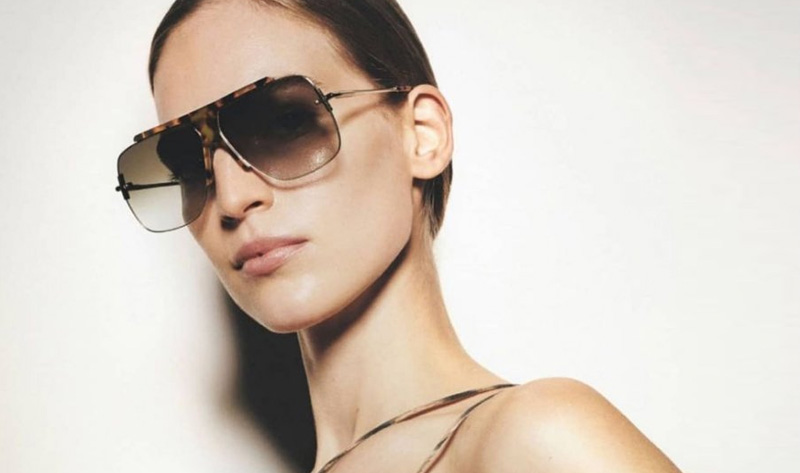 The frames and sunglasses of Victoria Beckham for this Summer perfectly fit to a nonchalant elegant fashion trend which allows you to be yourself at every moment of the day and on every occasion...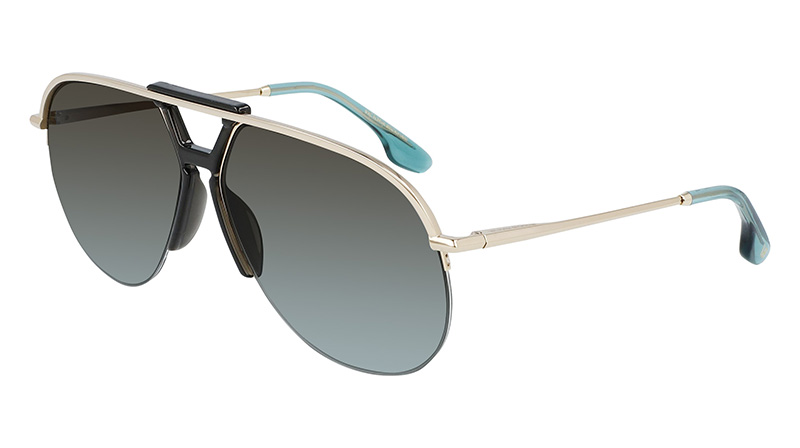 Not bad as we are al busy with work, social contacts and another thousand things while at the same time we want to look good. Victoria Beckham (sun)glasses are the finishing touch to every outfit and will do equally well at the beach, on the boulevard and in the shopping street. The styles slightly point out to the seventies with many nice details. For the coloring the designer choose quiet tints like sage, honey and rust combined with gold and silver. Many of the styles are oversized for a maximum glamour look. Shortly, you definitely need some Victoria Beckham (sun)glasses this Summer!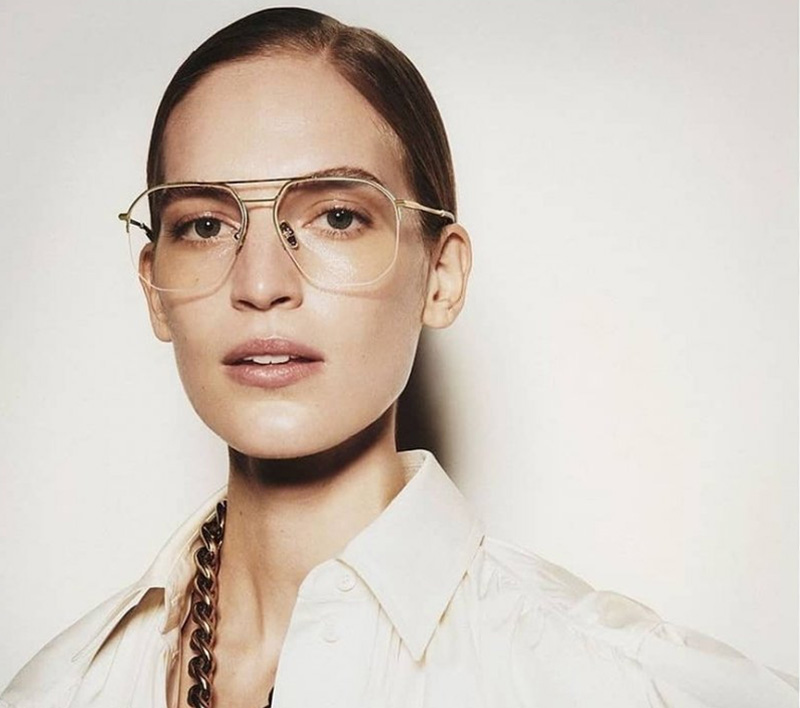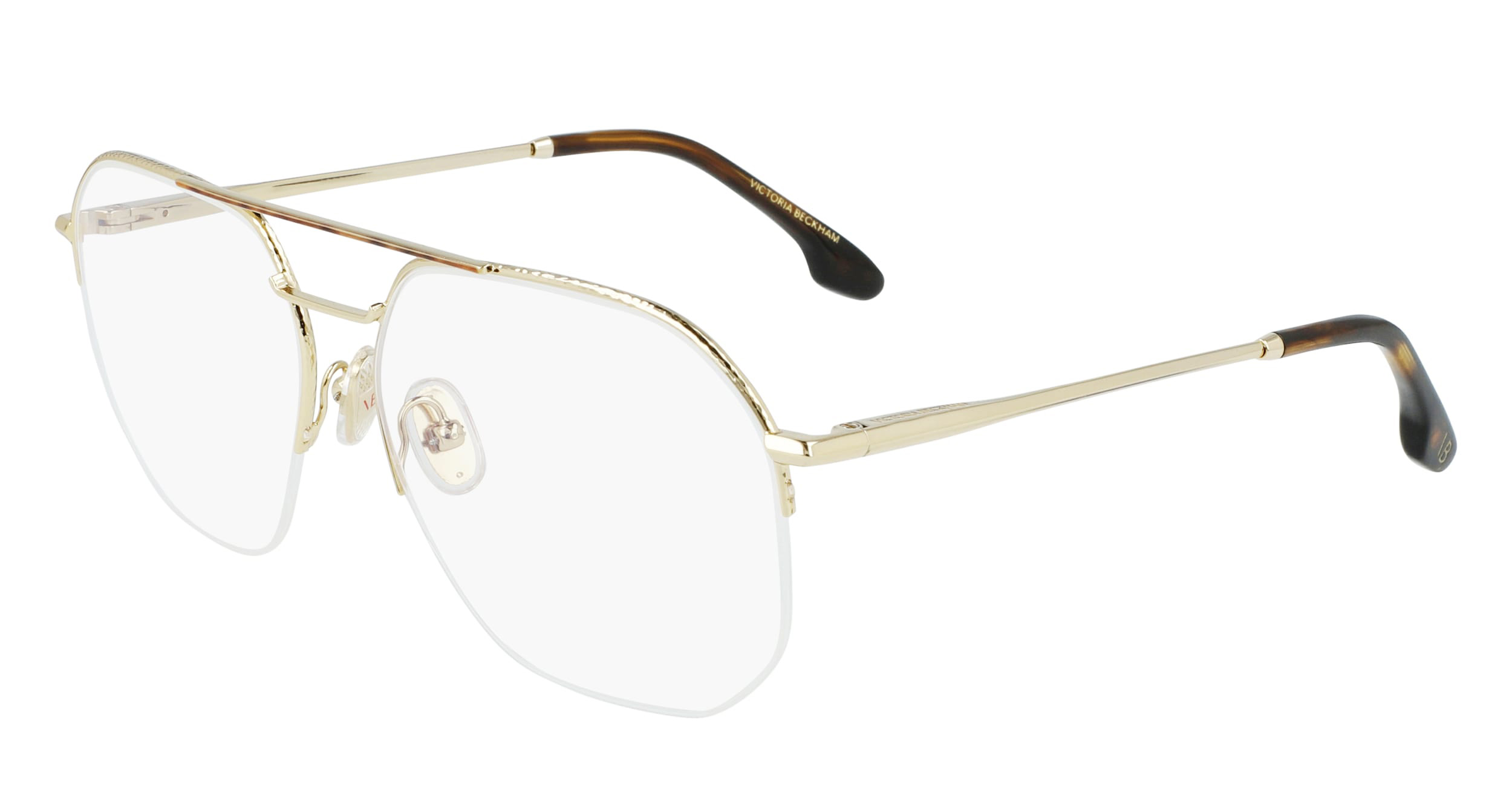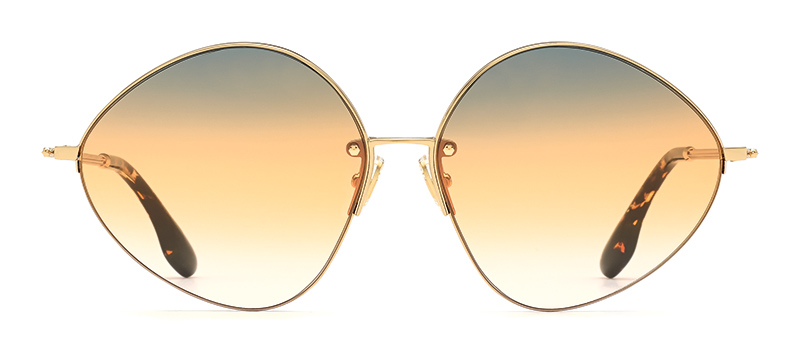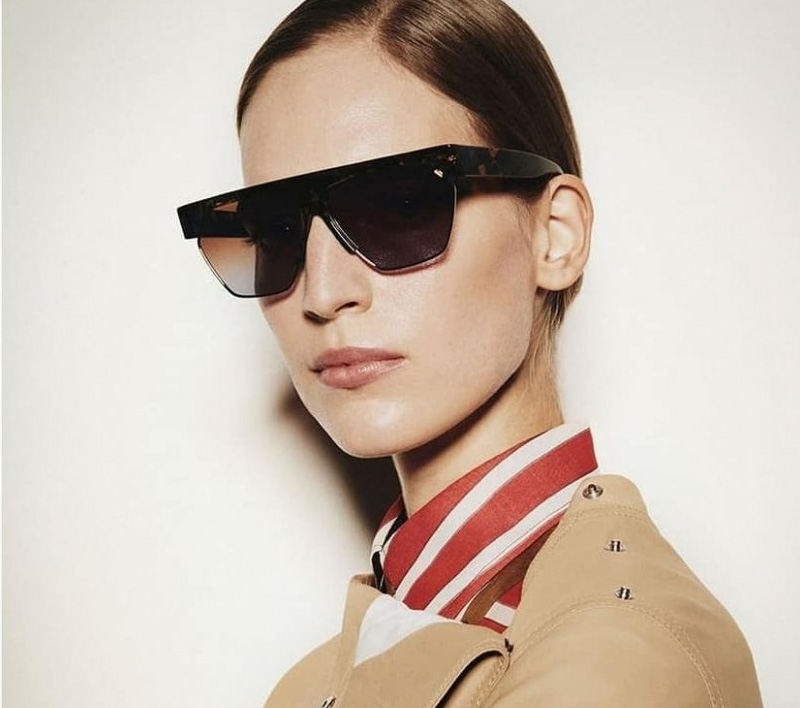 Victoria Beckham eyewear in our Reels as well!