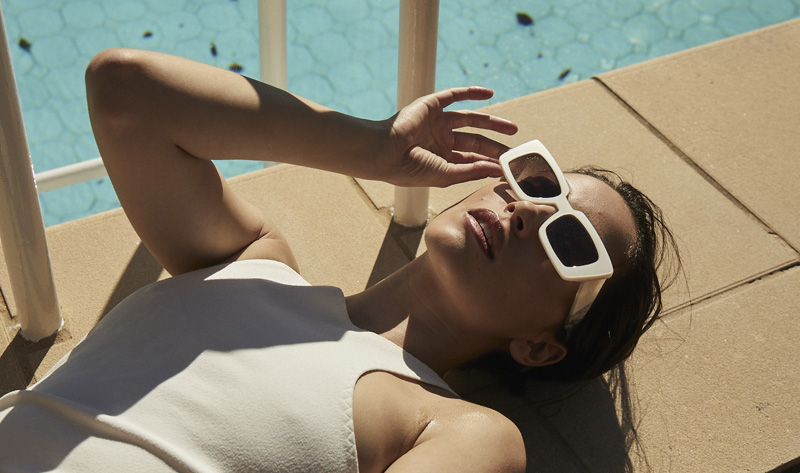 When you design your collection on Bondi Beach and have a great intuition for upcoming trends or even define them yourself, you are one of the masters of the eyewear industry. AM Eyewear definitely is...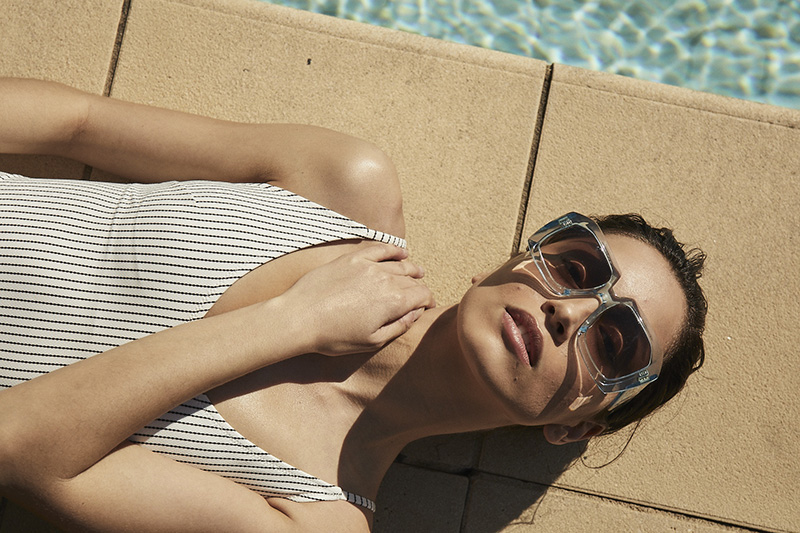 The brand is always one step ahead like now with its strong bold designs for this Summer..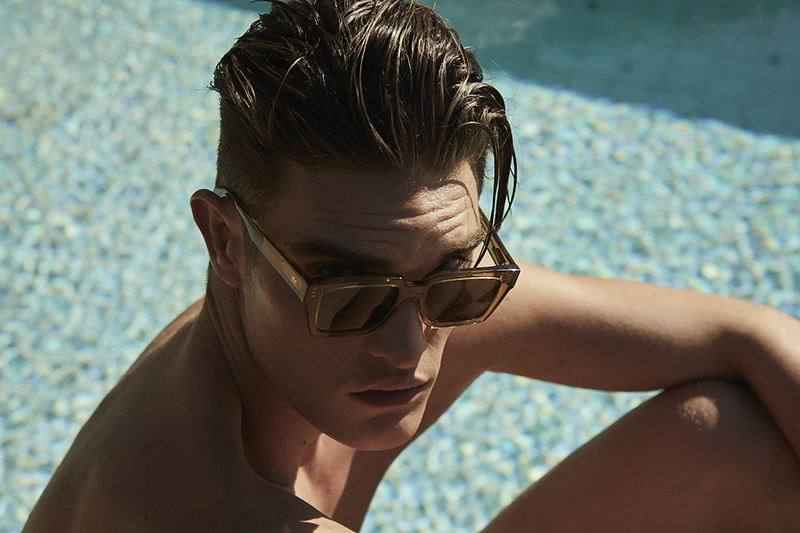 In both the shopping street and on the beach you will draw attention with these sunglasses. The thick rims, strong coloring and bold designs will make people stare and admire your taste and courage to be the first with this new fresh look. The brand is still pretty exclusive in Europe but feel free to ask us for a selling point!