(zonne)brillen
Dutch esport athletes discover glasses to protect their eyes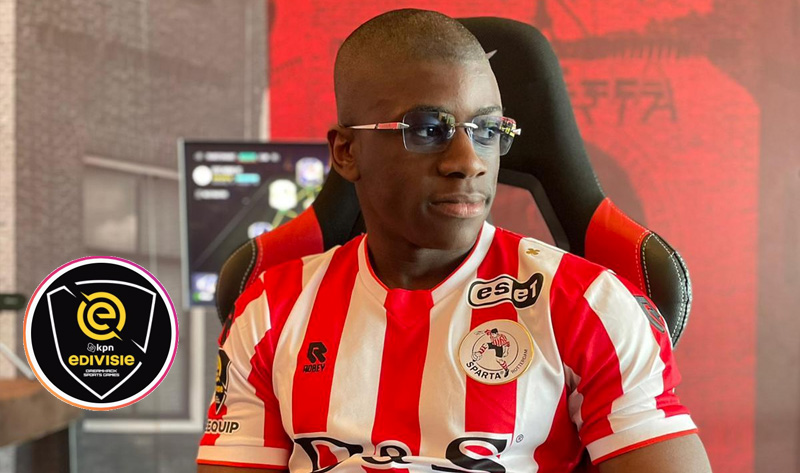 Millions of people spend hours behind their computers to play all kind of games and FIFA is definitely among the most popular ones. All famous soccer teams worldwide contracted the best players to compete in serious competitions and fans love to watch...
All those hours behind screens seriously demand something from your eyes and that's why the professional players start to discover the benefits of glasses to protect their eyes. Equipped with special lenses these glasses offer a comfortable and relaxed yet razorsharp view while at the same time protecting your eyes againts annoying blue light from your screen. Dutch professional player Aristote Ndunu of Sparta Rotterdam is a trendsetter. People start to notice that he plays his games with glasses and recently he was asked about it in a live broadcast just before his game against Ajax. Interviewer Koen Weiland, who is a professional himself and the coach of the Dutch national team, confirms the benefits and the relaxation for the eyes during the game.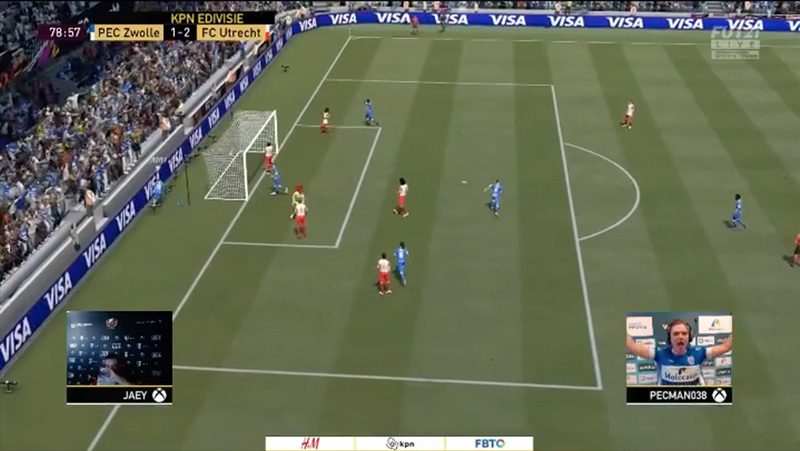 The topic isn't new but lens manufacturer SEIKO Vision decided to put some extra effort in protecting the eyes of those who love to play games online and apparently, helped by players like Aristote, they are pretty succesfull putting this topic on the map! Want to know more about it yourself? Just ask a professional optician in your neighbourhood. They will love to tell you everything about it!