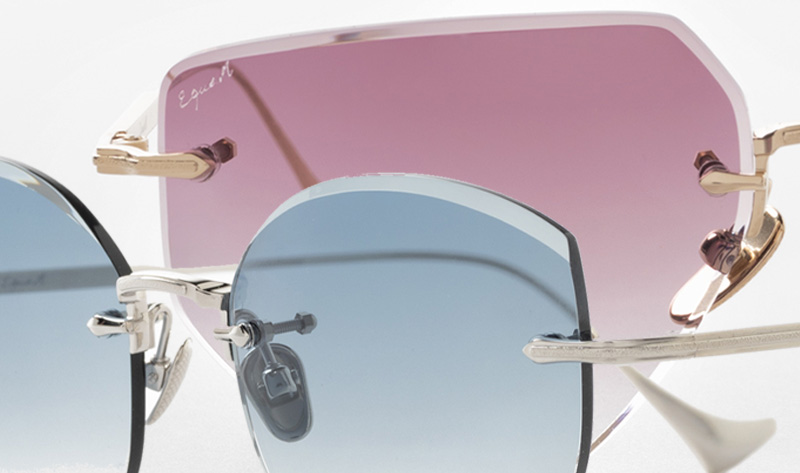 New season, new eyewear trends. If you want to update your sunglasses game for Summer 2022, why not go for a pair with colored lenses? We think this is one of the most fun new trends in eyewear and we'd love to show you some frames we really like...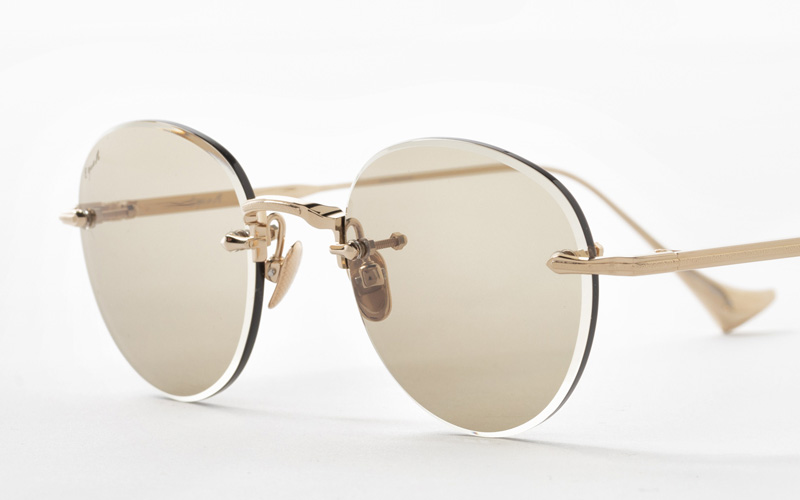 Sunglasses with colored lenses make it so very easy to play around with some color in your outfit. A touch of pink, blue or green? No problem at all. Just put on your new sunglasses and you're good to go. Japanese brand Eque.M has some beautiful examples of this trend in its collections. These frames are rimless and have facet edge lenses. They come in a soft blue, soft pink and beige and the lenses have different shapes, from rounded to more geometrical. So, if you want to stay on trend, you know now what to look for!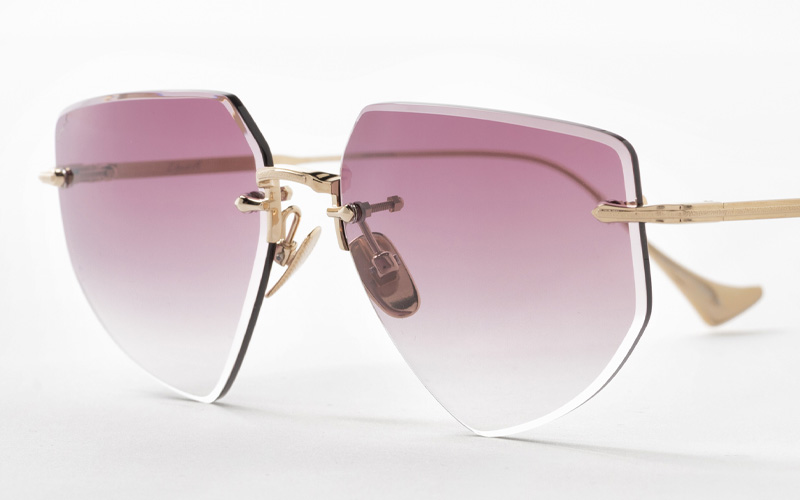 Eque.M's collection consists of so much more nice designs, besides these sunglasses with colored lenses. Curious? You can find the Eque.M showroom right here.