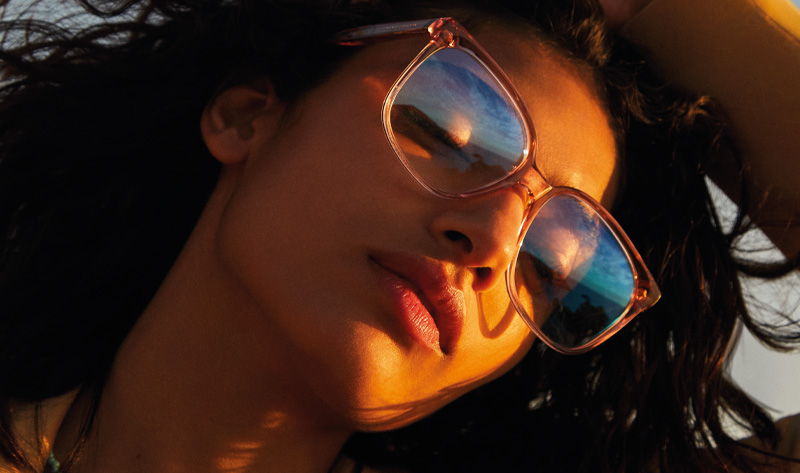 At the end of Winter, all of us can use a little encouragement to get through those last days of cold. At Scotch & Soda they know that, and they decided to give us a little preview of their new collection. And of the Spring sun, for that matter…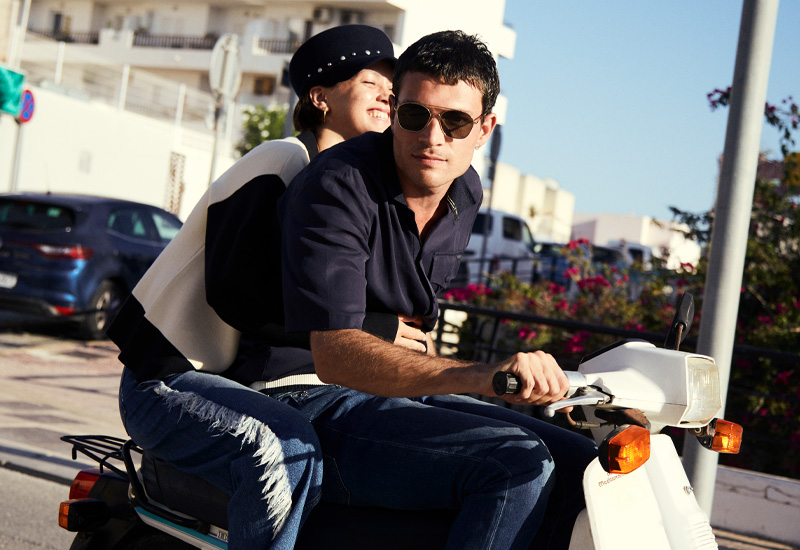 What better way to get rid of the Winter blues than to close your eyes and imagine those first rays of Spring sun touching your face. You take off your glasses, close your eyes and just soak them in. At Scotch & Soda they couldn't wait any longer, so they took their newest eyewear collection and flew with it to a warm and sunny place. There, they shot some beautiful images that will definitely get you in the mood for Spring. We can't wait to see what more is to come. For now, some sunny shots to get you in the mood...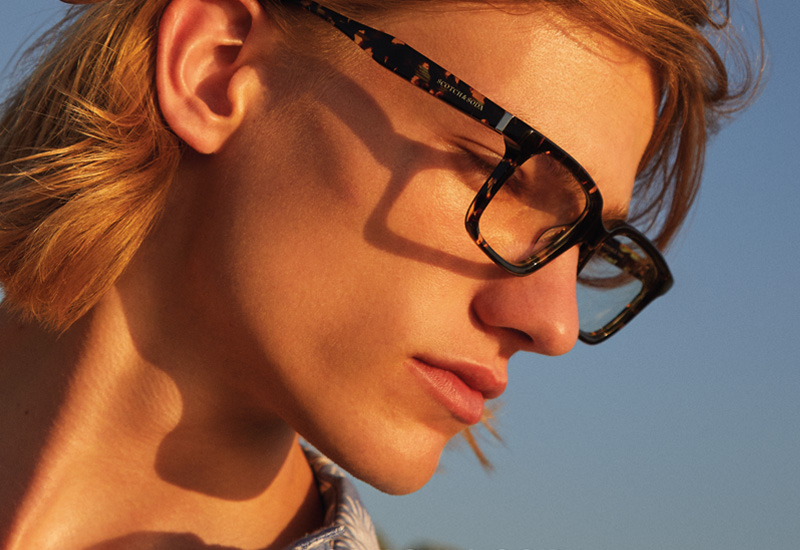 Check out our Scotch & Soda showroom for the current collection of this Amsterdam based brand.