actueel
Zelfstandige opticiens perfect voorbereid op tweede golf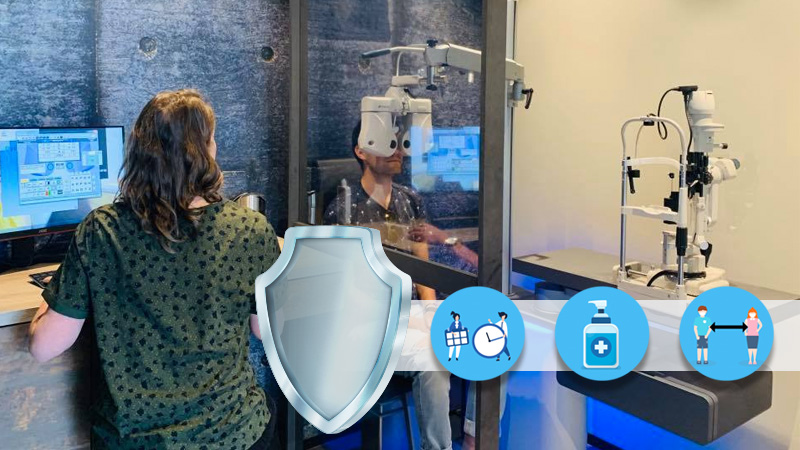 Toen we in maart en april in een intelligente lockdown terecht kwamen, hebben veel zelfstandige opticiens snel en adequaat gereageerd en hun winkels razendsnel aangepast aan de nieuwe werkelijkheid. Daar plukken zij nu de vruchten van…
In de oogmeetruimtes wordt vaak gewerkt met op afstand bedienbare apparatuur en zijn in veel gevallen schermen geplaatst zodat direct contact op te korte afstand vermeden wordt. Desgewenst kunnen klanten natuurlijk ook een mondkapje dragen en hetzelfde geldt voor de opticien en bijvoorbeeld contactlensspecialisten die dat zeker ook zullen doen wanneer de 1,5 meter niet gewaarborgd kan worden.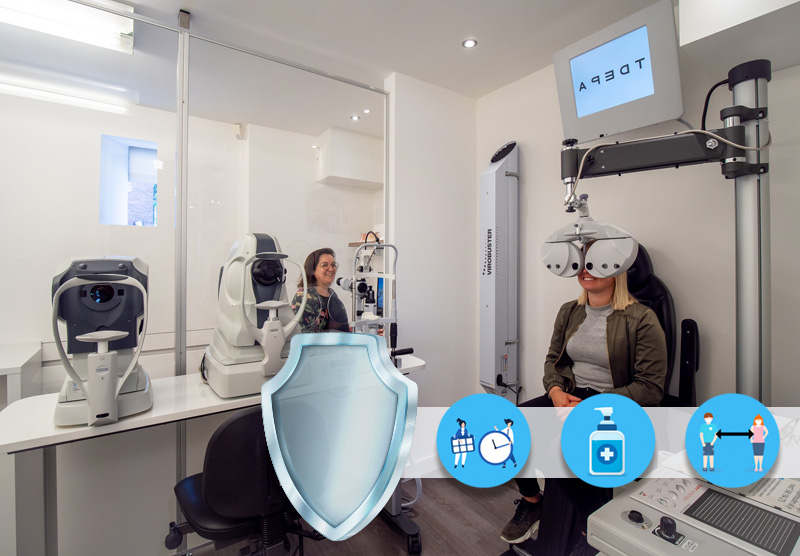 Van Gijzen Opticiens - Tilburg
Bij de meeste opticiens wordt vooral op afspraak gewerkt wat het reguleren van het aantal klanten in de winkel gemakkelijker maakt.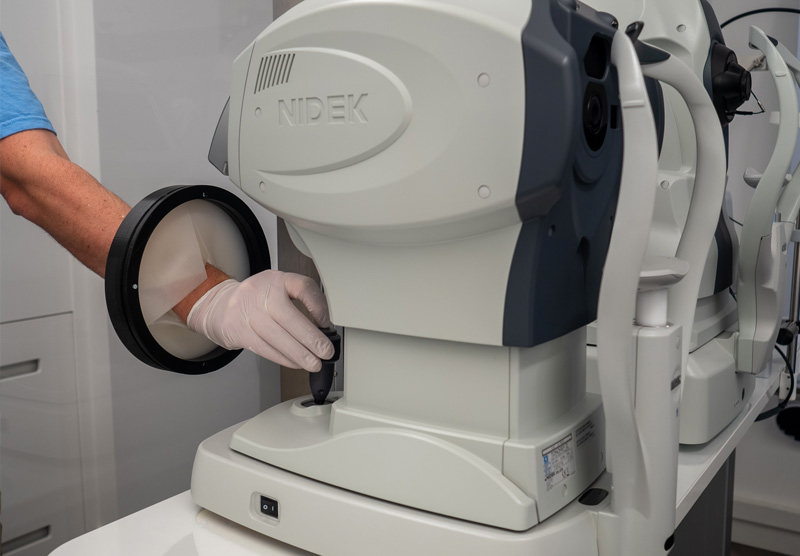 Van Gijzen Opticiens - Tilburg
Het uitzoeken van een mooie nieuwe bril of zonnebril en het selecteren van de brillenglazen kan in veel gevallen aan verkooptafels die voorzien zijn van perspex schermen tussen klant en medewerkers.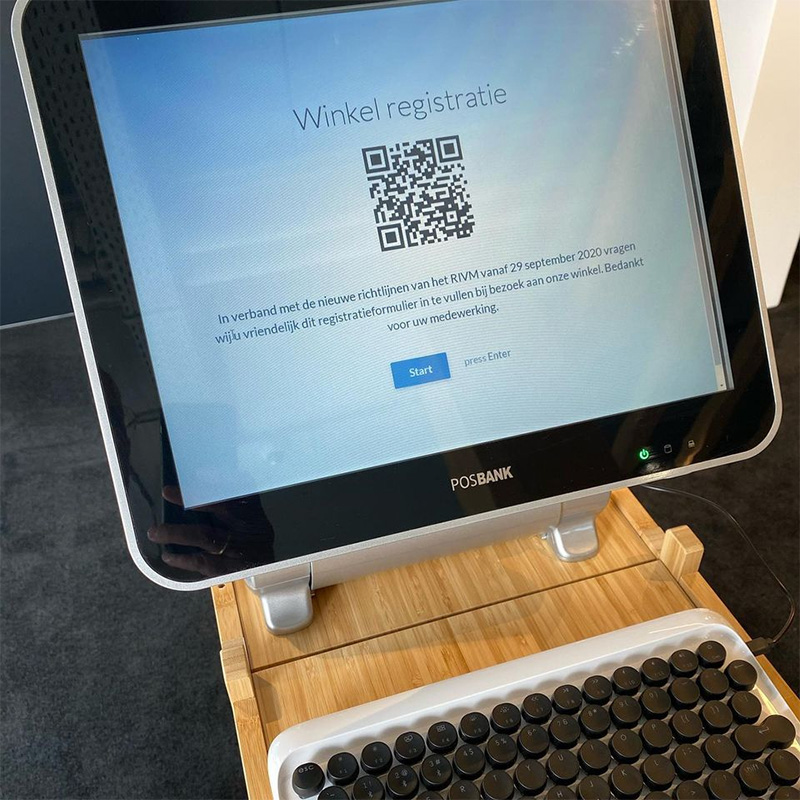 Van der Ham Optometristen - Oud Beijerland
Het ontsmetten van de handen bij binnenkomst is inmiddels routine geworden. Nieuw is wel dat sommige opticiens u bij de ingang uit voorzorg zullen vragen om uw naam en telefoonnummer zoals we dat in de horeca al gewend zijn. Opticiens zijn dat niet verplicht maar nemen soms het zekere voor het onzekere.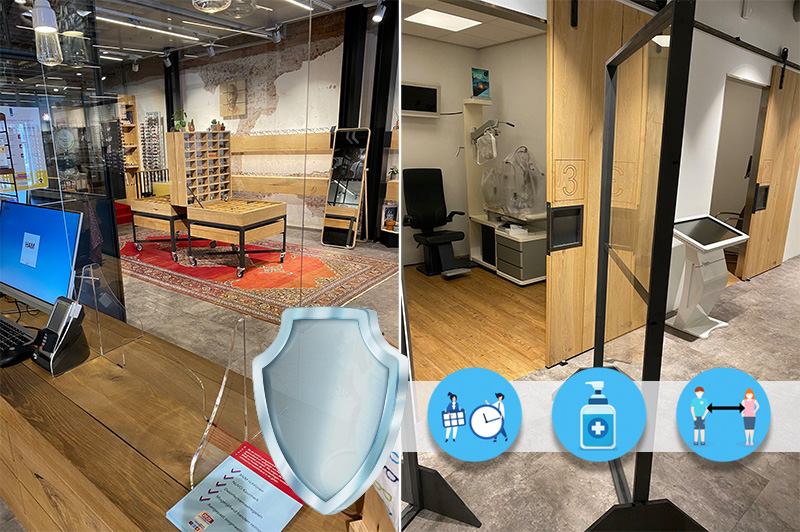 Van der Ham Optometristen - Oud Beijerland
Waar we in het voorjaar werden overvallen door Corona en alle maatregelen, zijn de zelfstandige opticiens nu goed voorbereid en hebben ze veel ervaring opgedaan met het werken conform de richtlijnen. Wanneer iedereen een beetje meewerkt kunnen we dus nog altijd veilig een oogmeting of een optometrisch onderzoek laten doen en in alle rust een mooie nieuwe bril uitzoeken.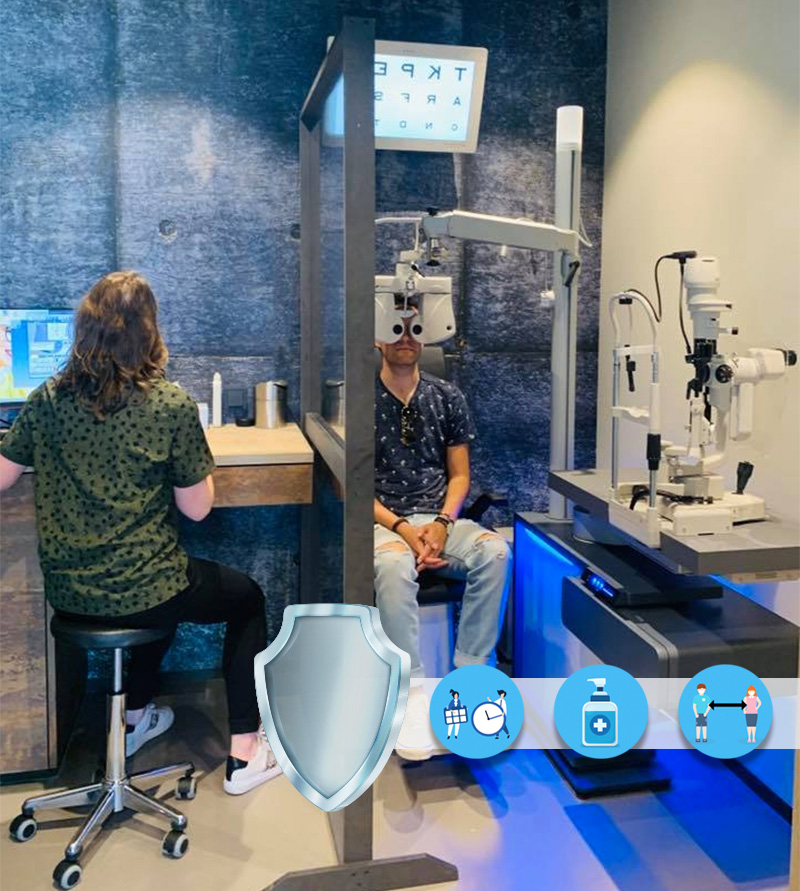 Van Nes Optiek - Krimpen aan den IJssel
En meer dan ooit geldt: shop local en reis zo weinig mogelijk. Er is altijd een goede zelfstandige opticien bij u in de buurt! Op deze website vindt u al een aantal zeer goede winkels maar als ze te ver weg zijn, kunt u ons altijd om een goede winkel dichterbij vragen.