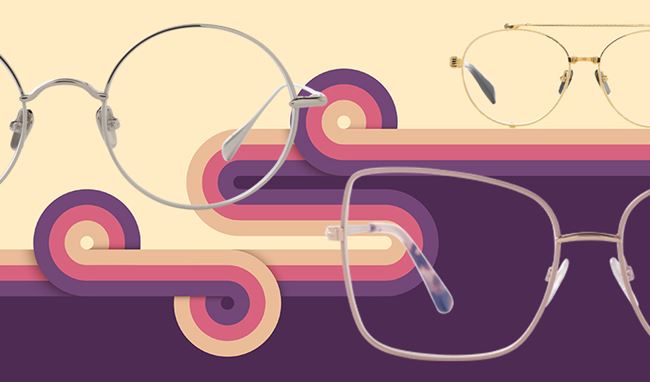 If I had a time machine I would immediately take of for a trip to the seventies. Until that time I'll embrace the seventies in my daily life and love to dress in the trends of that era. Where would you go if you had a time machine?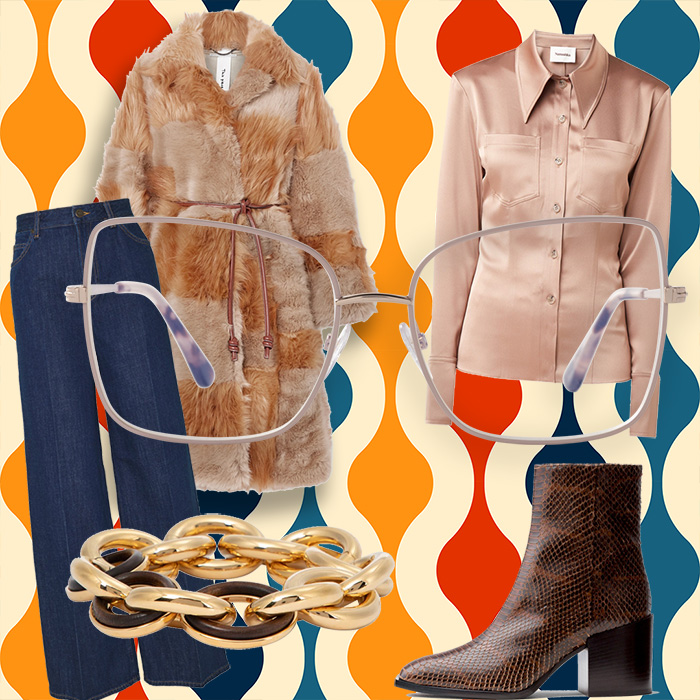 Tip of Pip : Flared trousers, faux-fur coats, psychedelic prints, if you like to experiment the seventies were and still are made for you. Nothing is too much and drawing attention is the dotcom of the day. Freedom rules! 

-  Patchwork fur-free coat by  Stella McCartney €1995
-  Flared denim jeans  Lee  €89,95
-  Silk blouse  Nanushka  €375
-  Chain bracelet  Jil Sander  €495
-   Leather snake print boots  Aeyde  €350
-  Squared frame  Tom Ford  €385


  
PRODUCTIE EN STYLING PIP PETERS
Lucky you…the eyewear of the seventies is back with large oversized round frames, old school aviators re-invented and a variety of squared styles!