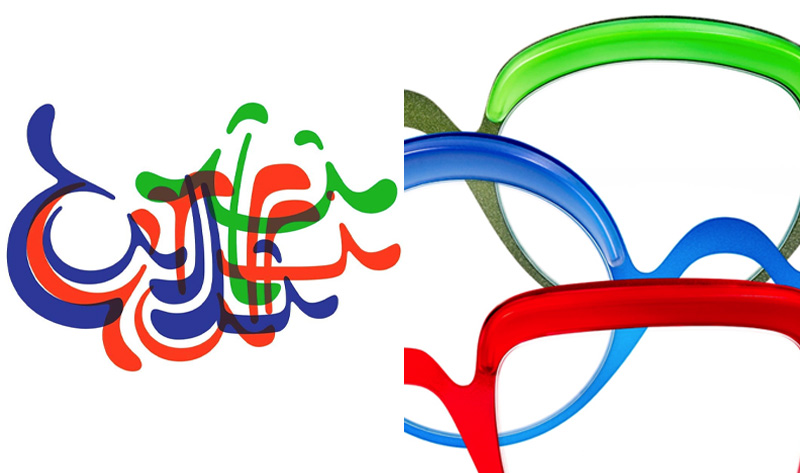 Beautiful things can come from unexpected combinations. At Theo Eyewear they know that. By combining eastern style calligraphy with western graffiti, they created an eyewear collection full of surprises. May we introduce you to Calligraffiti...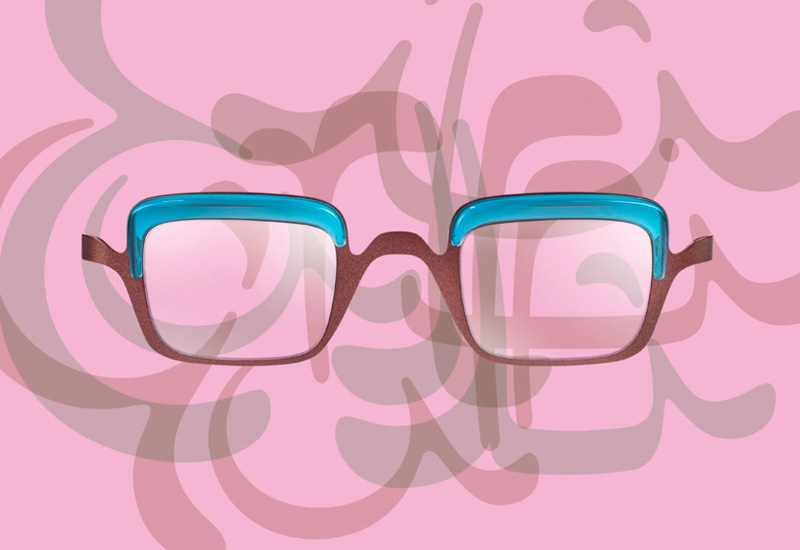 Even though you may have never heard of it, calligraffiti is an actual art form that combines calligraphy with graffiti. The first has been around since Roman time, the latter has of course more recent origins and is street-based. Both share the graphic use of letters and center around the beauty of writing. The origin of Calligraffiti dates back to the 1950s when Middle Eastern and North African artists first started to incorporate Arabic letters in their art as a graphic form.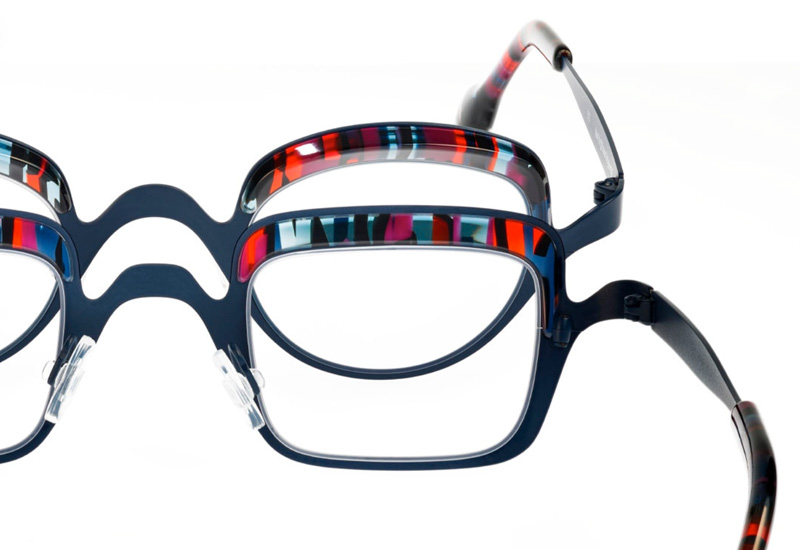 Theo Eyewear took inspiration from this combination of Eastern letters and Western street art for its new collection they aptly called Calligraffiti. As colorful as we expect from Theo, but with unexpected details and new shapes that echo the graphic language of both calligraphy and graffiti.