actueel
Hoeveel zijn gezonde ogen en goed zien je waard?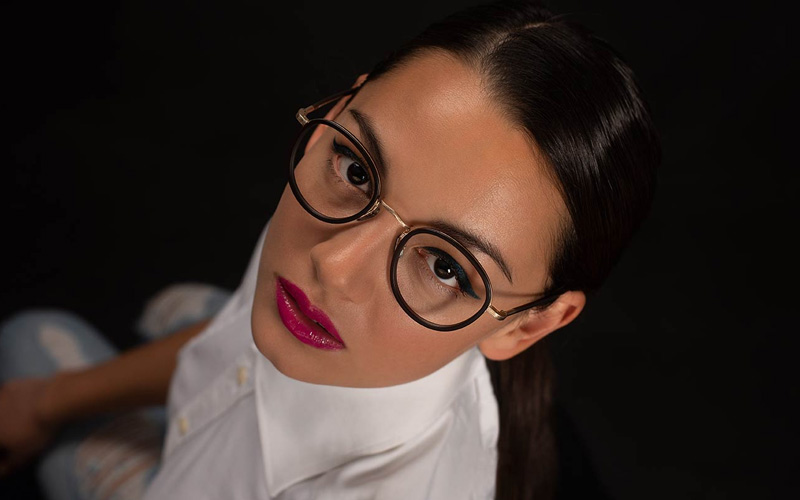 Online koop je een bril inclusief enkelvoudige glazen al voor 25 euro en bij de drogist voor 49. Bij een goede opticien ben je meestal meer kwijt. Waarom eigenlijk?...
Prijsverschillen zijn op zich natuurlijk niet vreemd en heb je in alle producten. Een jurkje bij de Primark kost een tientje, bij Isabel Marant 1.000 euro en bij Chanel nog veel meer. Bij Alibaba koop je een horloge voor 1 euro, voor een Rolex betaal je zomaar 10.000 euro en het kan nog veel veel duurder. Voor een paar euro eet je bij de snackbar, bij een sterrenrestaurant betaal je honderden euro's. Het gaat er vooral om wat iets je waard is en dat geldt zeker ook voor je ogen en goed zien.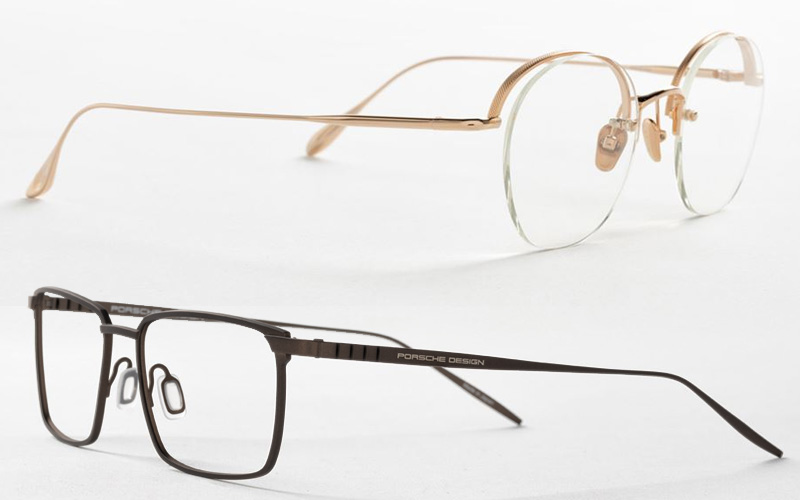 Bij monturen is het net als bij ieder ander product. Je vindt de bril of zonnebril mooi en misschien ben je fan van het merk. Je kijkt naar de kwaliteit en naar hoe 'ie staat. En je beslist op je gevoel net zoals bij zoveel andere dingen.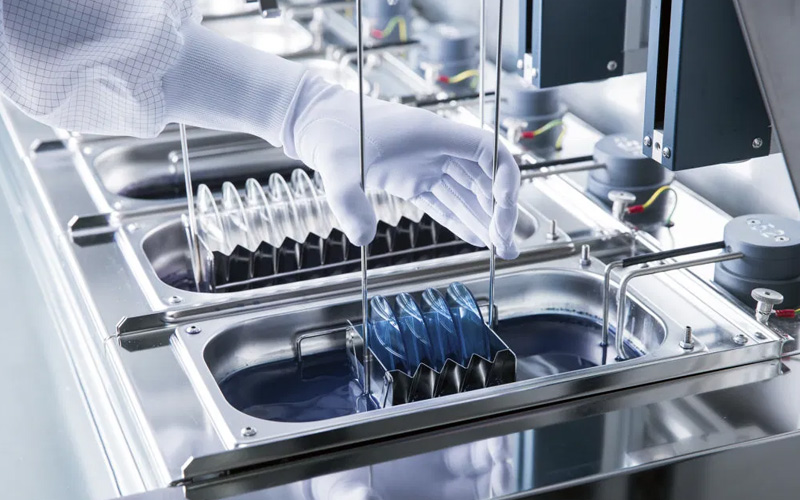 Het lastige bij brillenglazen is dat je aan de buitenkant natuurlijk niet kunt zien hoe goed ze zijn. Je kunt ze zelfs niet eens uitproberen. Maar er zijn wel andere dingen die bij de prijs van brillenglazen op sterkte inbegrepen zijn en die je wel heel goed kunt beoordelen.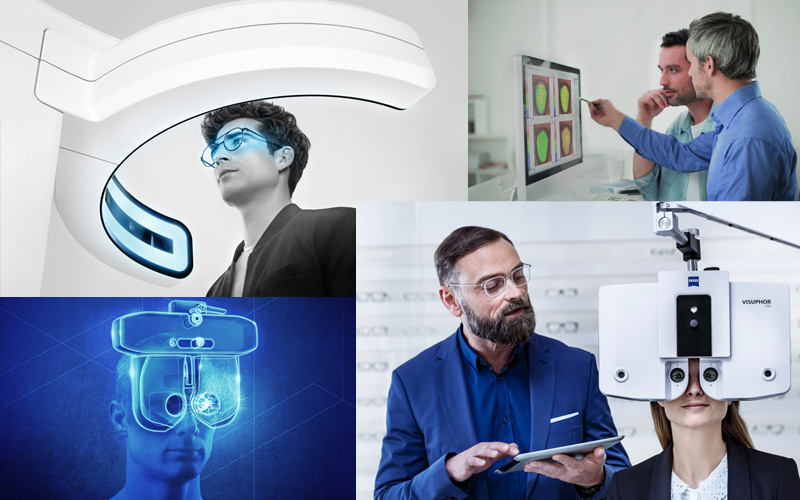 Zoals de investeringen van top opticiens die vaak voor honderdduizenden euro's aan peperdure apparatuur hebben staan om de gezondheid en de sterkte van jouw ogen op de best mogelijke manier te meten en ervoor te zorgen dat de brillenglazen straks perfect in je nieuwe bril gemonteerd worden. Dat laatste doen ze overigens meestal zelf in een eigen atelier waar ook weer veel geld geïnvesteerd is in moderne slijpautomaten die de 'blanks' van de brillenglazen met uiterste precisie in de juiste vorm slijpen.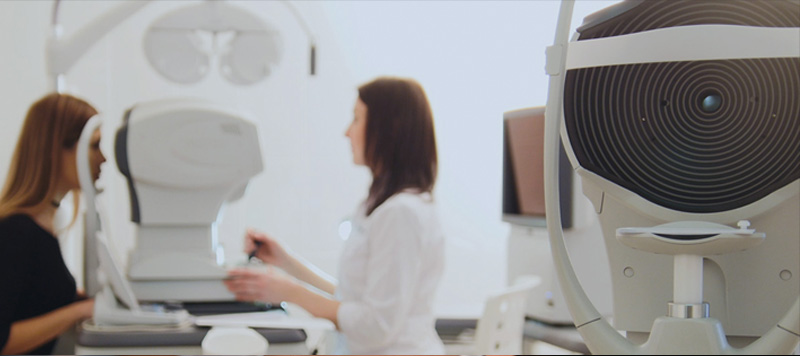 Maar er is ook heel veel dat je niet kunt zien. Zoals de investeringen in de opleiding van de opticiens, contactlensspecialisten, optometristen en orthoptisten in de winkels. En de investeringen in research en ontwikkelingen door de grote brillenglazenfabrikanten. Om het met auto's te vergelijken. De brillenglazen van de goedkope aanbieders kan je vergelijken met een Trabant, die bij de beste opticiens met een Tesla.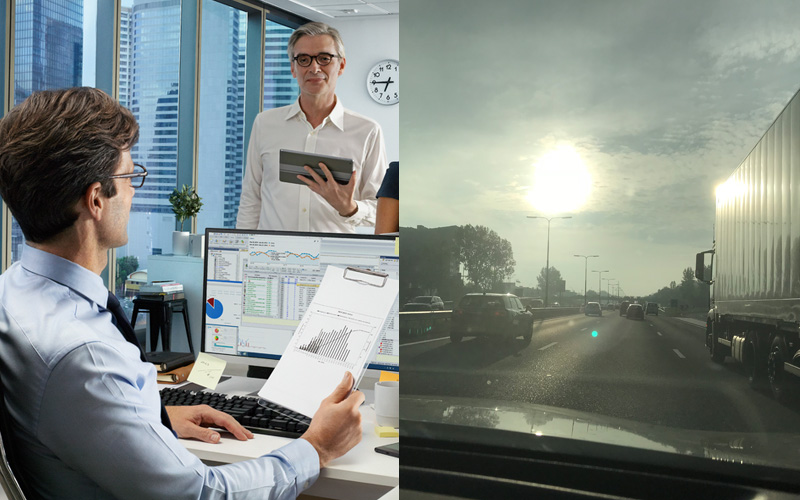 En dan hebben we het nog niet over de uitgebreide keuze aan brillenglazen die passen bij je dagelijkse bezigheden. Want het maakt echt veel verschil of je de hele dag als chauffeur achter het stuur zit of als programmeur achter een computerscherm. En onze veranderende kijkgewoonten (meer dichtbij op allerlei schermen en minder veraf) vragen ook om een nieuwe generatie glazen die je ogen op de juiste momenten ondersteunt. Een top opticien houdt daar allemaal rekening mee en neemt de tijd om jouw persoonlijke kijkgewoonten en kijkgedrag in kaart te brengen, de gezondheid van je ogen te checken en de sterkte met uiterste precisie te meten. En juist die tijd is misschien wel het kostbaarste van alles want wees eerlijk, waar hebben ze nog zoveel tijd voor je?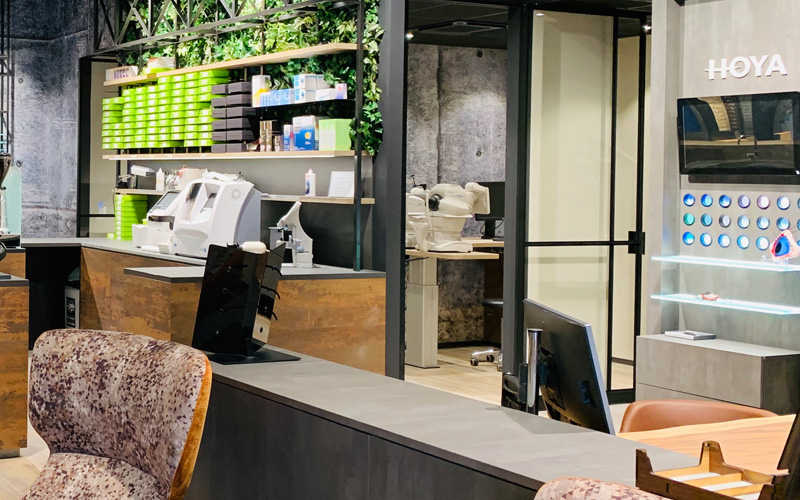 Al die tijd en aandacht resulteert uiteindelijk in scherp en vooral relaxed zicht dat perfect aansluit bij jouw persoonlijke dagbesteding. Zonder vermoeide ogen, nekklachten, hoofdpijn of getuur.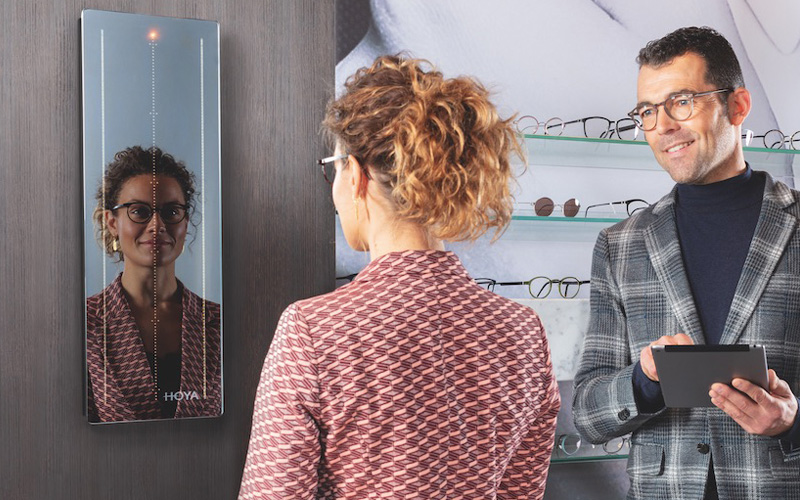 Niet zo gek toch dat al die aandacht, kwaliteit en expertise geld kosten. De vraag is alleen. Wat zijn jouw ogen en goed zien je waard? Vergelijk het eens met andere dingen die ook geld kosten. 1 keer per twee jaar een mooie bril van 500 euro kost omgerekend iets meer dan 68 cent per dag. Best een redelijke investering in gezonde ogen en voor je belangrijkste zintuig dat je verbindt met de wereld en je iedere dag laat genieten van zoveel moois om je heen. Of vergelijk het voor de aardigheid eens met wat je jaarlijks uitgeeft aan schoenen. Dan is zo'n mooie bril of zonnebril met goede glazen zo gek nog niet.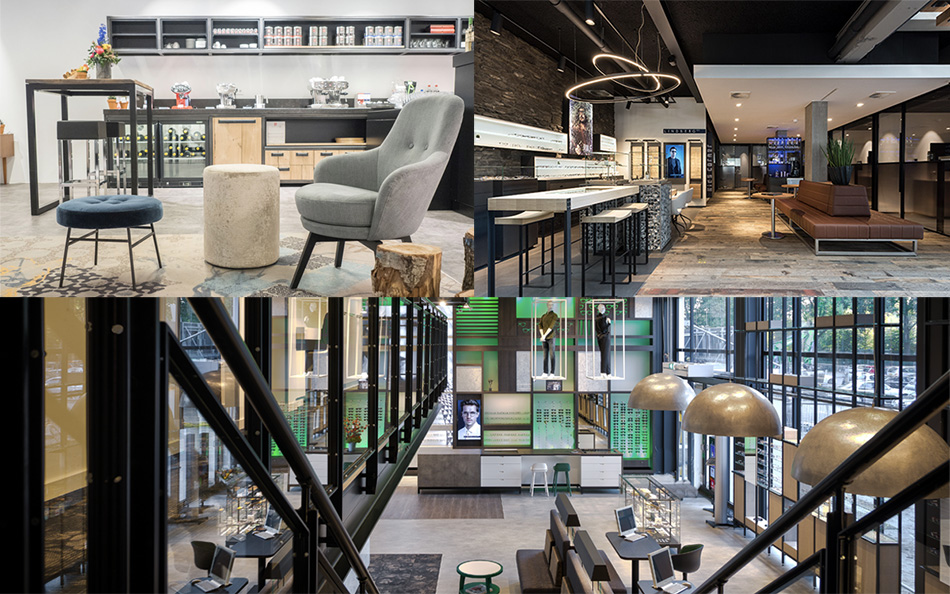 Op deze website vind je de adressen van top opticiens. Neem de proef eens op de som en ervaar het verschil in aandacht, kwaliteit en uiteindelijk goed en relaxed kijken. Wij weten bijna zeker dat je daarna nooit meer iets anders wilt.