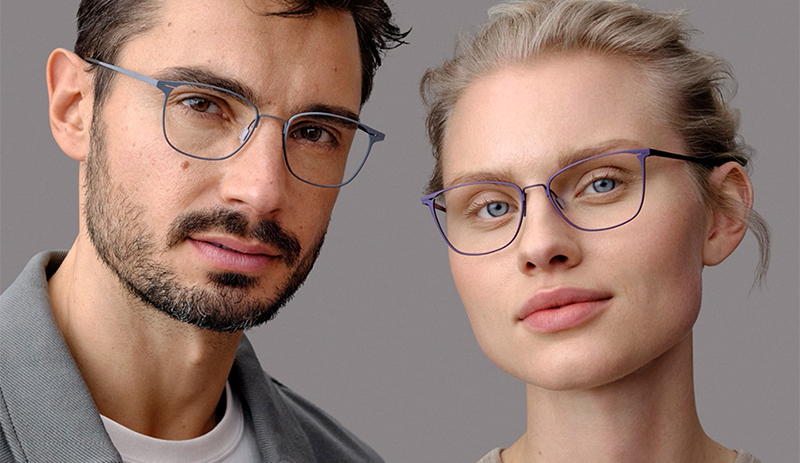 The most fun part of wearing glasses has to be matching your frames with your mood. Sometimes you wake up and you know it's the perfect day for your over-the-top big rimmed glasses. Other days, you want to go for something a lot more subtle and refined.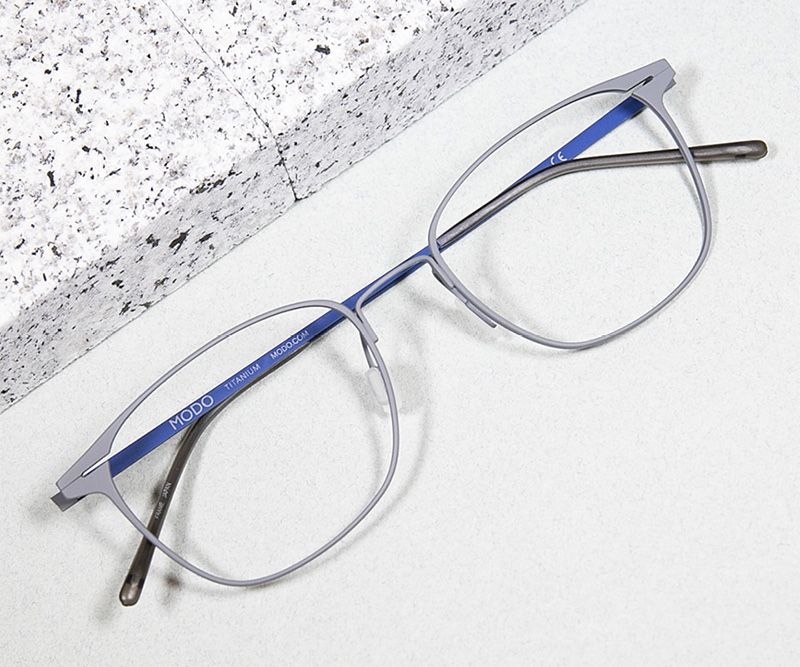 And for those minimalist days, Modo comes to the rescue. One of the things Modo is known for, is its collection of thin frames made of their special Beta Titanium. Super light frames that do not take over your whole face, instead they just add to it some refinement.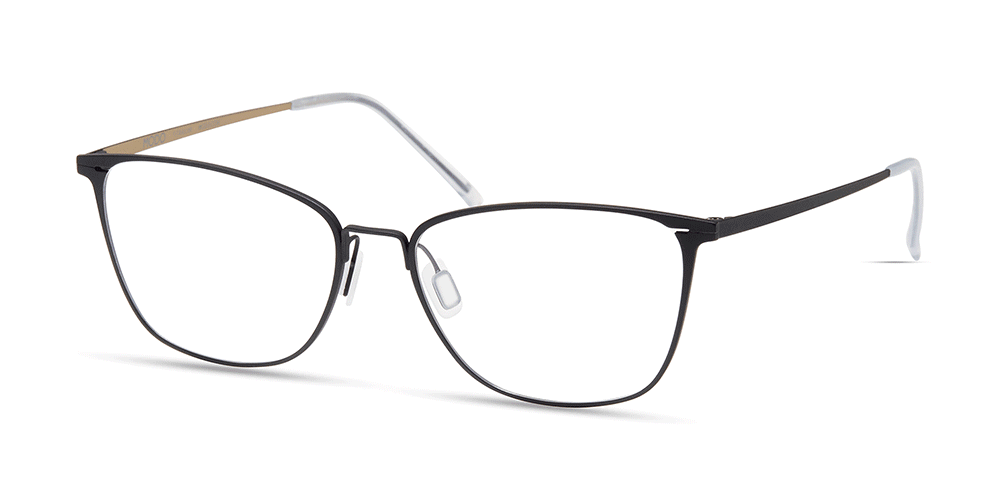 Building on their innovations in titanium frames, Modo now introduces us to Beta Titanium Air. A line of super minimalist styles that are even thinner and subtler than the original Beta Titanium frames. Very clean designs with thin lines and stripped of any unnecessary details – not that there were a lot left on a typical Modo frame – in soft blue, purple, burgundy or classic black.

As they say at Modo, these frames give you a 'lighter-than-air comfort'. Sounds good to us!