actueel
NanaWoody&John X LINDA. holiday book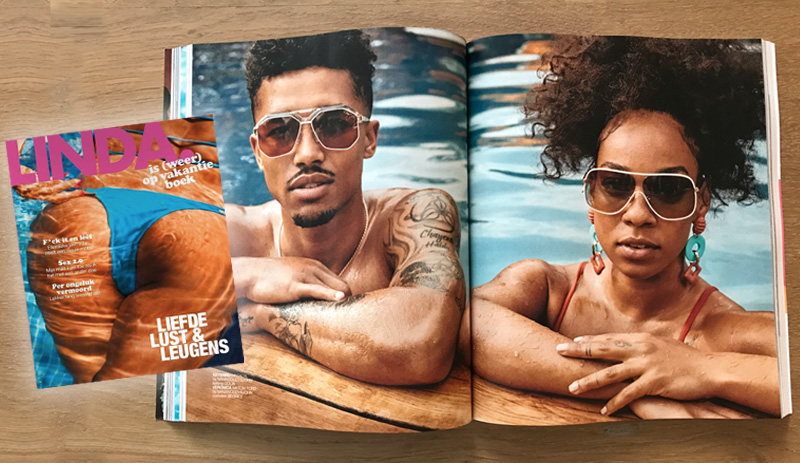 Summer's here so it's time again for the special summer edition of your favorite magazines. Dutch magazine LINDA.'s holiday book is one of the most popular ones out there, and we totally understand why.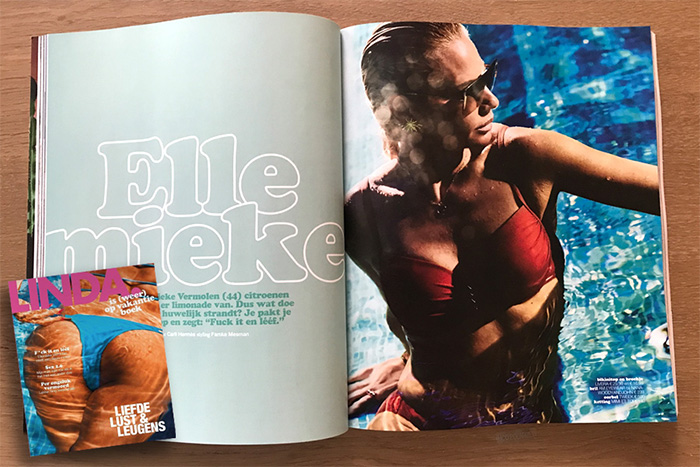 As always, it's packed with interviews with the coolest people and the sunniest shoots. With sun come sunglasses and in this issue of the holiday book you can find tons of them. NanaWoody&John provided the stylists and photographers of two of the main photo shoots of this issue with the chicest and coolest sunglasses out there. We went with a selection of the newest models from Cazal, AM Eyewear, Victoria Beckham, Scotch & Soda, and Tom Ford. They made Ellemieke Vermolen's look even stronger and lovers Veronica van Hoogdalem and Keyennu Lont look super chill and cool.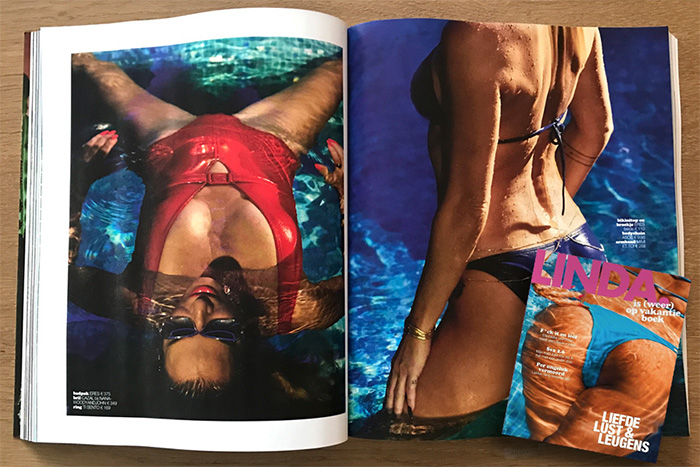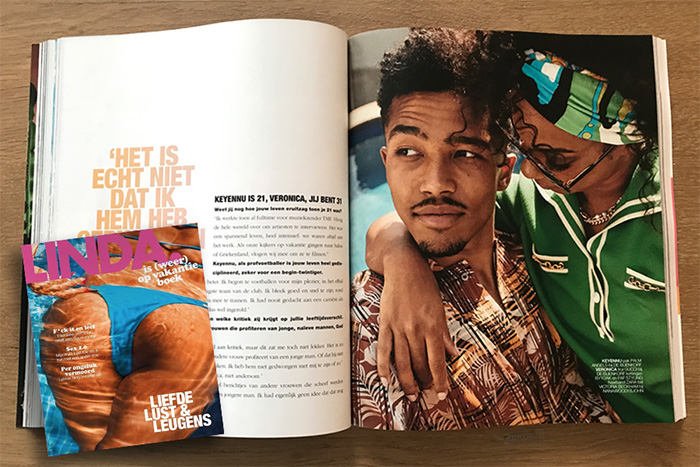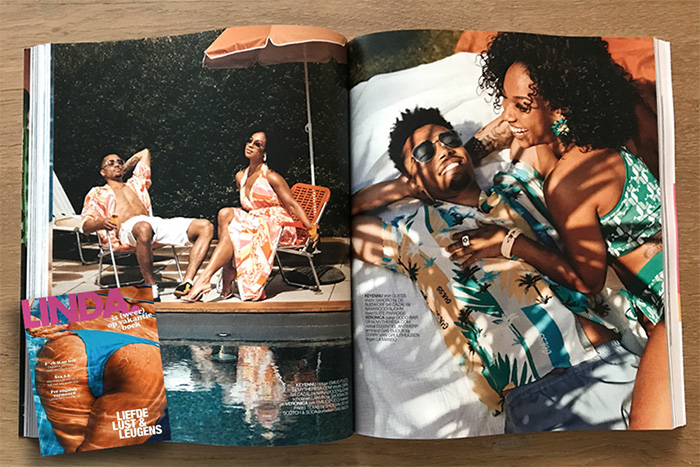 Cazal (him) and Scotch and Soda (her)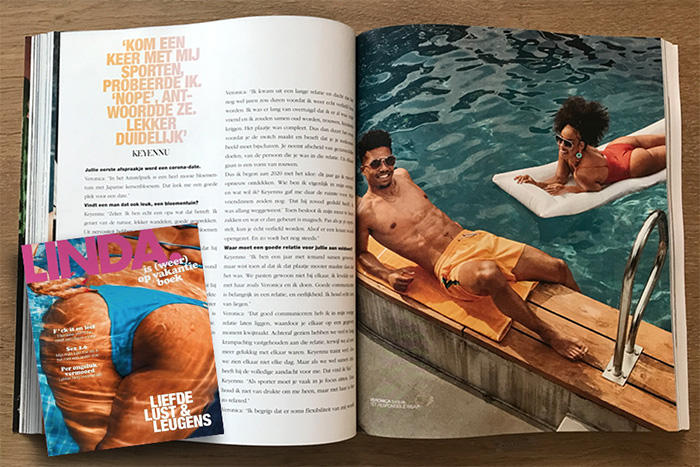 So, if you are in need of some good summer vibes and with that some sunglasses inspiration, go out and buy LINDA.'s summer book and have a look!