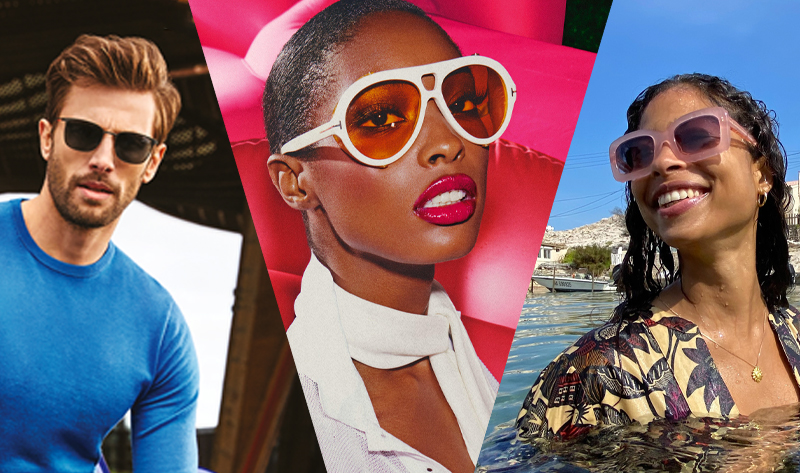 It took some – okay, a lot of – patience from our side, but it looks like the sun is finally here. That calls for a celebration! Al fresco lunches in the park, pre-dinner drinks on the beach, and dinner in the city. See and be seen, all day long.
And what better way to look good in the summertime, than with some nice new sunglasses? Not only are they the first thing people see when they look at you, but they also protect your eyes from harmful UV rays. And let's be honest, you only have one pair of eyes so better take good care of them.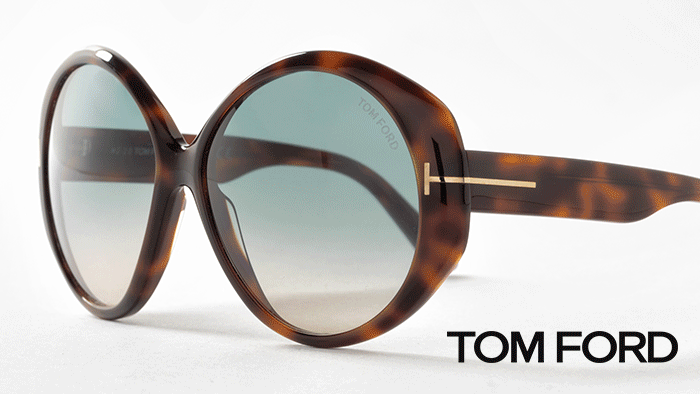 The beauty is there are sunglasses for everyone's taste. It doesn't matter if you are the sporty type that loves to go and hike in nature or if you haven't been out of the city in years. There are sunglasses for people who spent a lot of time on the road and therefore need high functionality from their glasses. And if you want to perfectly match your sunglasses with your new shoes and handbag, that's also not a problem.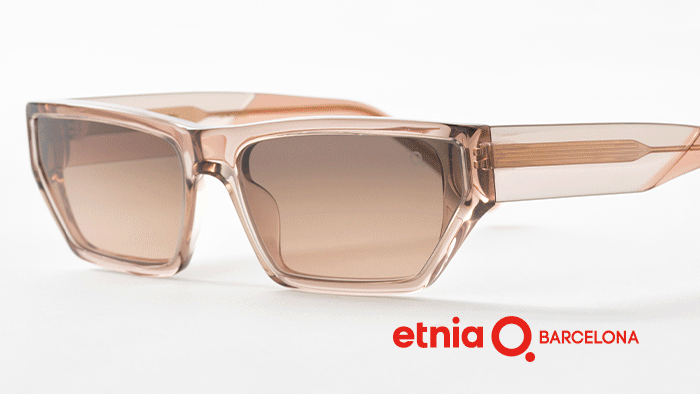 Retro-inspired styles are never out of style, and this year is of course no exception. New for 2021 are the big acetate frames with rectangular or cat-eye shapes with bold temples. For those who prefer metal frames, there are loads of options too. Oversized or small and understated, like we saw in the nineties.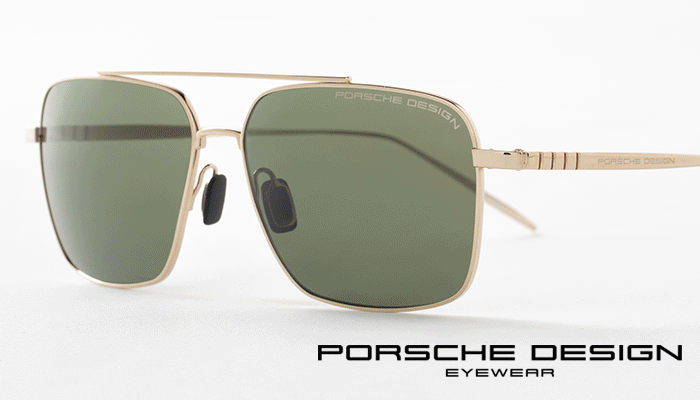 But, where to find that perfect pair? At your local high-end optician of course. For the Netherlands, we selected a few of the best opticians for you to choose from. In each of those stores, you will find a great selection of frames from the best brands, for you to try on. And while you are there, why not have your eyes checked? Whether you need prescription glasses or not, an eye check-up is the best gift to your eyes.